Optical threaded adapter
OTA
OTA is an optical threaded adapter made of black anodized aluminium. It is an accessory which allows to build complex systems containing VIGO detection modules (AIP, MIP, PIP) and optical components.
OTA is compatible with all types Thorlabs SM1 threaded lens tubes.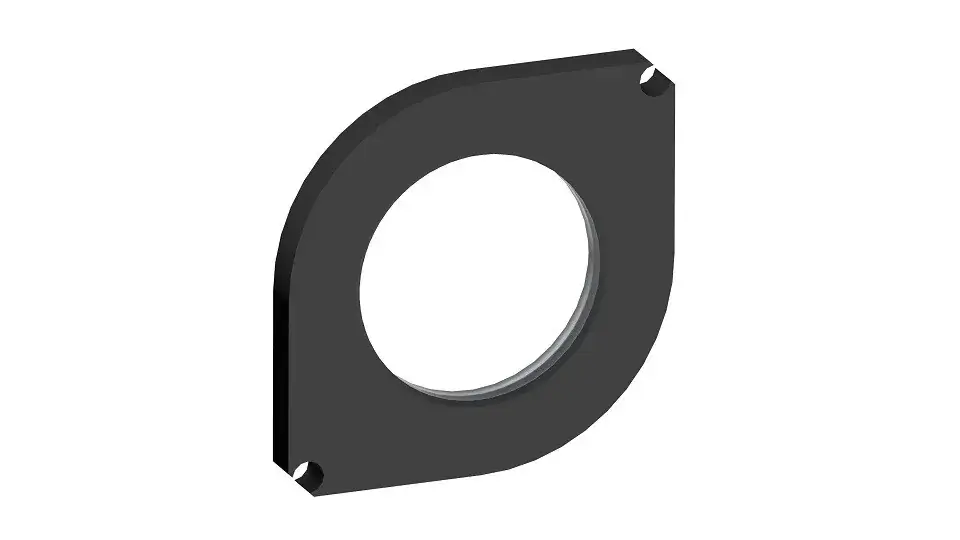 Mechanical layout, mm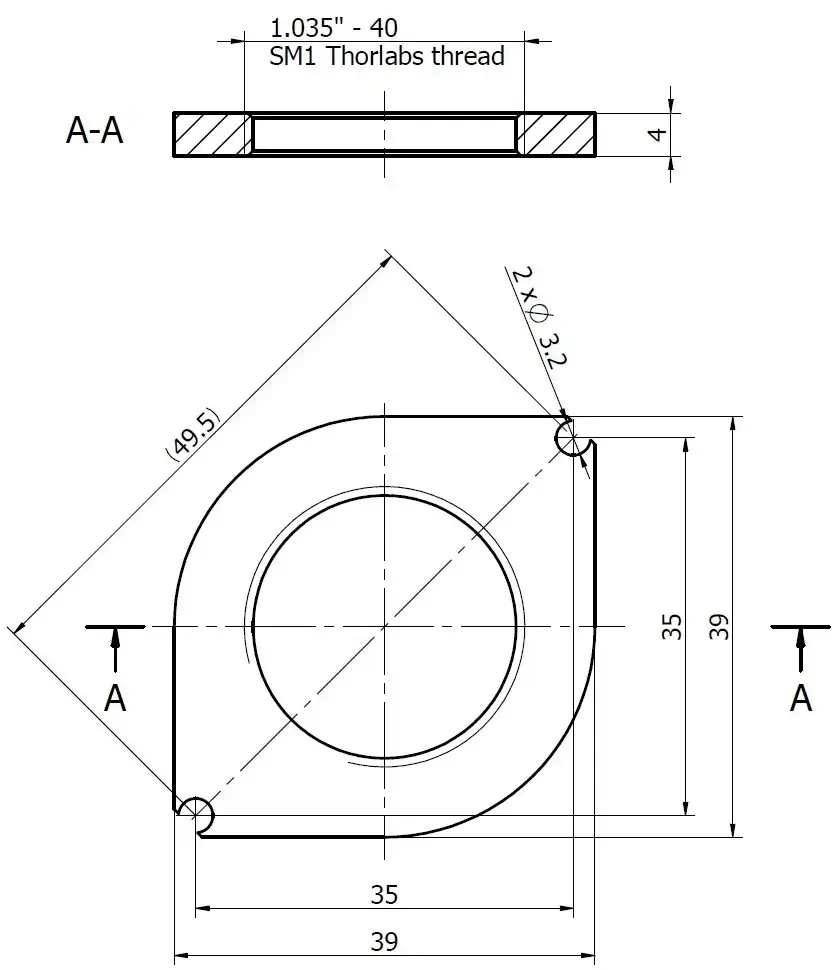 Access to file
Access to this file is limited. In order to download it, please provide all the information and submit the form.
Application notes

Temperature sensor characteristics
Thank you!
This file has been sended to your e-mail.
Contact form
For more information, please contact us directly: