New InAs and InAsSb IR detectors
-The highest sensitivity within 3 μm, 5 μm, 6 μm, 10.6 μm and 12 μm
-Room temperature and TE cooled
-Optical immersion
-No minimum order quantity required
-ROHS compliant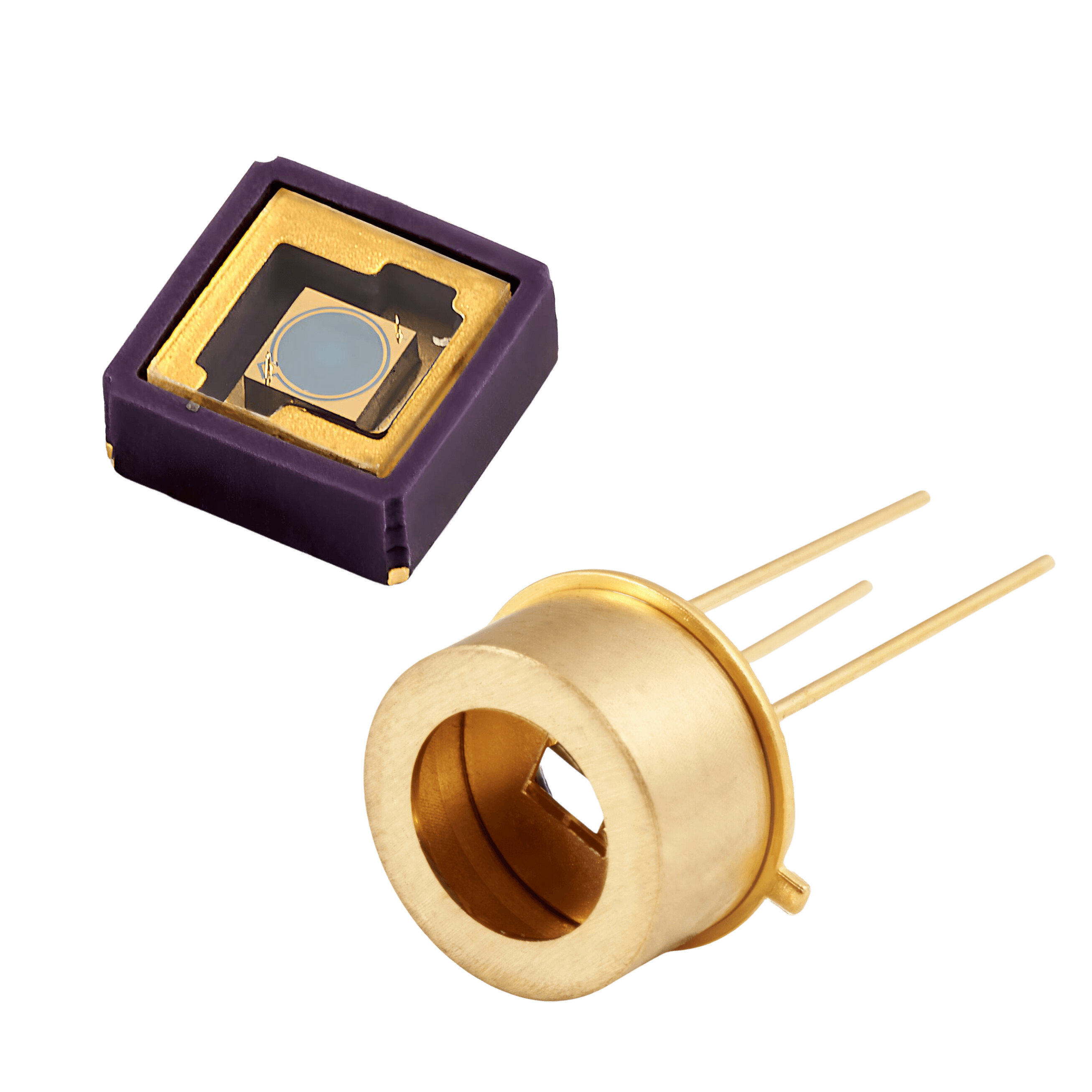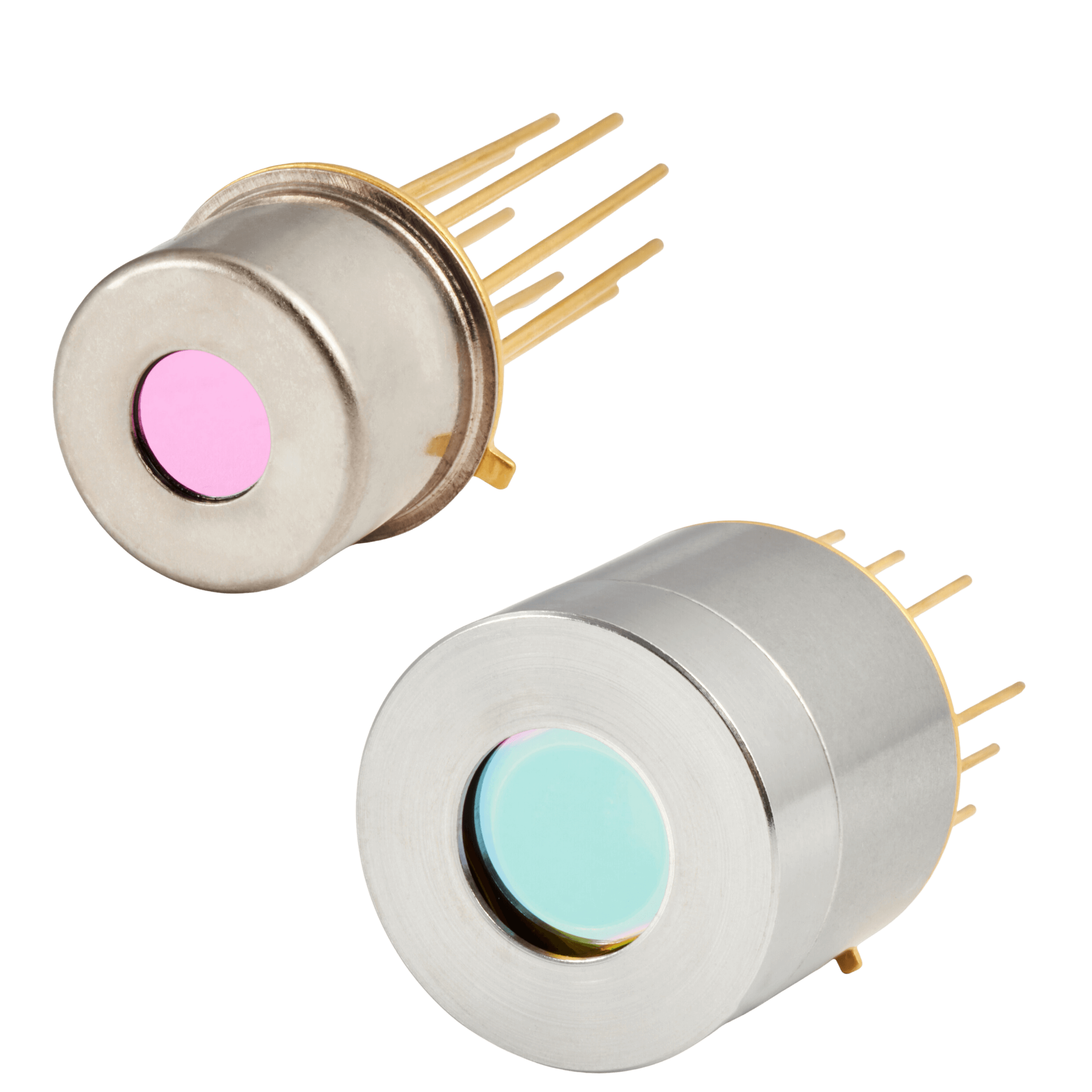 Watch our latest webinar
Five Key Advantages of InAs and InAsSb-Based Detectors for Unmatched Performance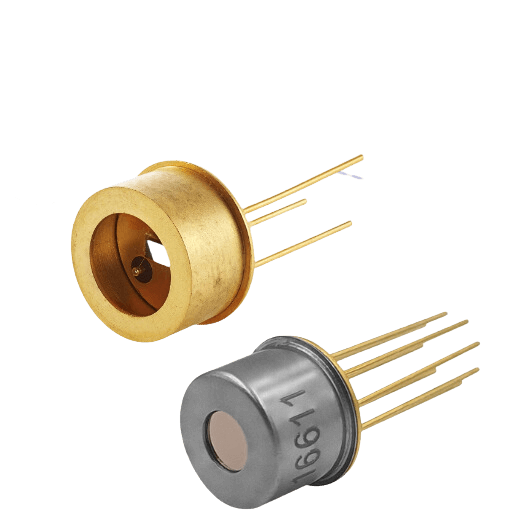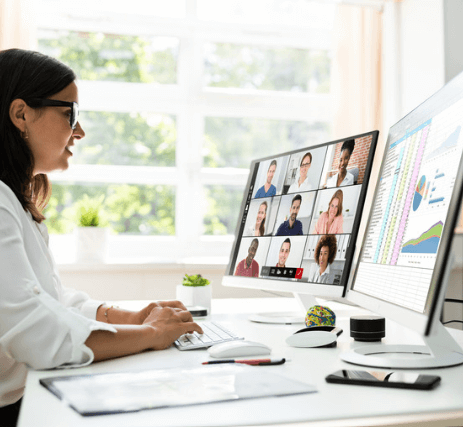 A small and affordable solution for gas sensing
MWIR InAsSb Detection Module
– temperature stabilized,
– integrated amplifier and temperature controller,
– evaluation kit available.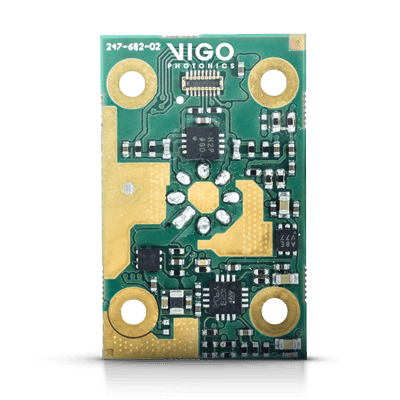 InAs/InAsSb SL Technology
Wider spectral band absorption detectors in MWIR/LWIR

New product samples available.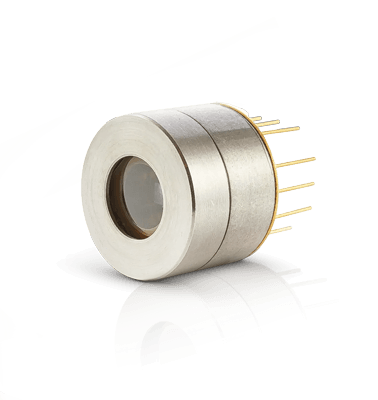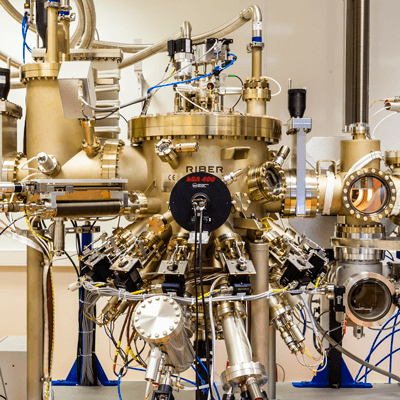 Infrared detectors for space application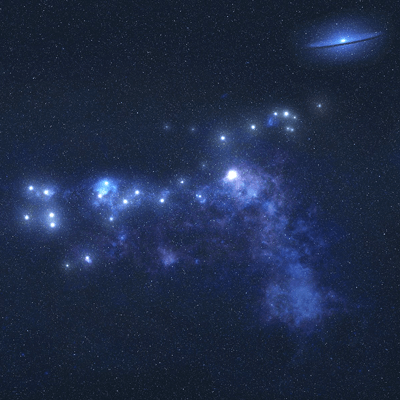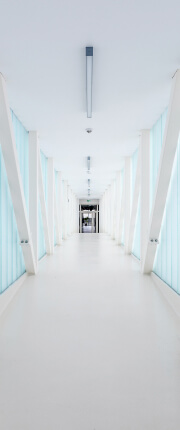 VIGO Photonics
VIGO Photonics S.A. is a world-leading manufacturer of uncooled infrared photon detectors. In the 1980's, a team led by Professor Józef Piotrowski, Ph.D., developed at the Military University of Technology in Warsaw, Poland a special technique for manufacturing detectors operating without cryocooling, which was subsequently implemented at the Company.
Our company