VIGO Photonics
VIGO Photonics is a European manufacturer of semiconducting materials and instruments for photonic and microelectronic, specialized in MWIR and LWIR detectors and modules, produced with the use of internally-developed technology.
Strategy
and Mission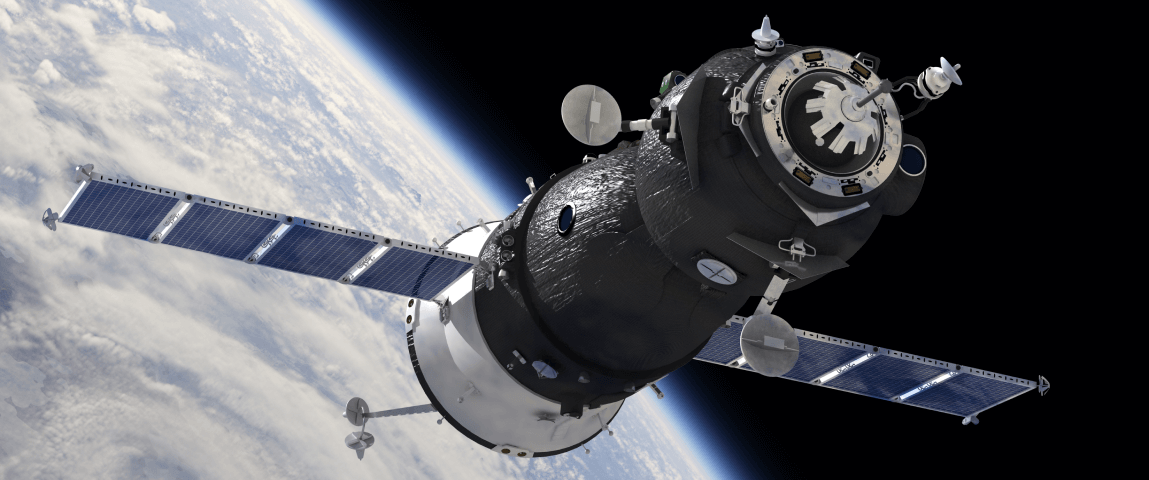 The VIGO Photonics development vision assumes strengthening the Company's position as one of the most innovative
and dynamically developing enterprises on the market.
Our goals include:
Exploring the market of MCT (HgCdTe) detectors, including expansion (geographic, segmental) in market areas not covered by regulations, excluding the use of mercury and cadmium in detectors,
Advances in the infrared detector technology and infrared modules made of materials based on compounds from groups III and V from the periodic table of elements, in line with the EU Restriction of Hazardous Substances (RoHS) directive,
Advances in III-V semiconductor material epitaxy and the production of near-infrared sources (VCSEL lasers),
Advances in infrared sources technology,
The development of the optoelectronic systems technology and photonic integrated circuits for mid and short infrared,
Advances in the infrared detector array technology.
1/4
Technology
of VIGO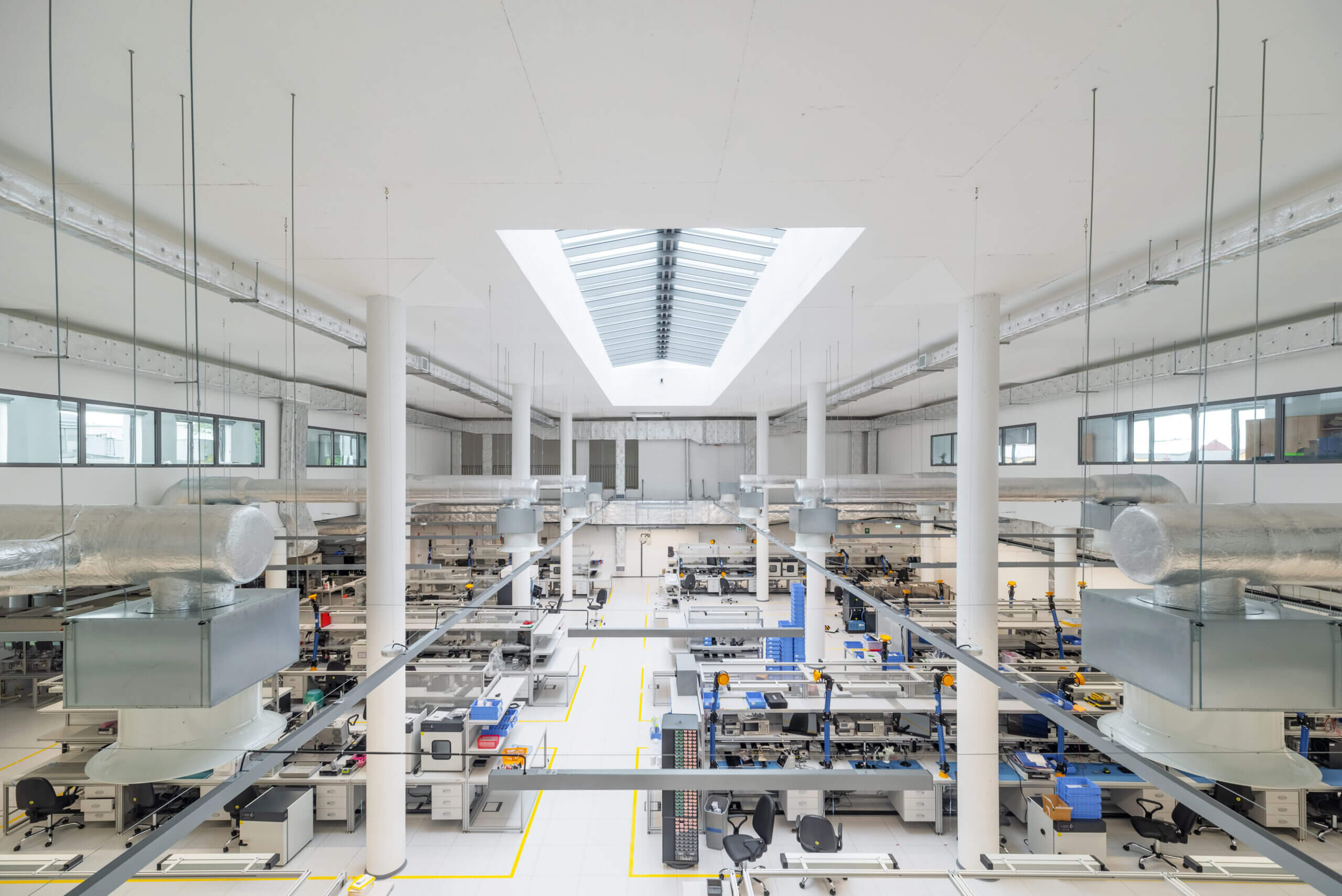 The entire technological process, starting from epitaxial wafer growth, processing, assembly, integration with electronics and measurements, takes place at VIGO Photonics premises.
The techniques used for manufacturing photonics components are following:
– MOCVD – for production HgCdTe MWIR and LWIR detectors and detection modules,
– MBE – for production InAs and InAsSb RoHS compliant MWIR and LWIR detectors and detection modules,
– MOCVD – for production of III-V semiconductor materials for photonic and micro-electronic applications.
MOCVD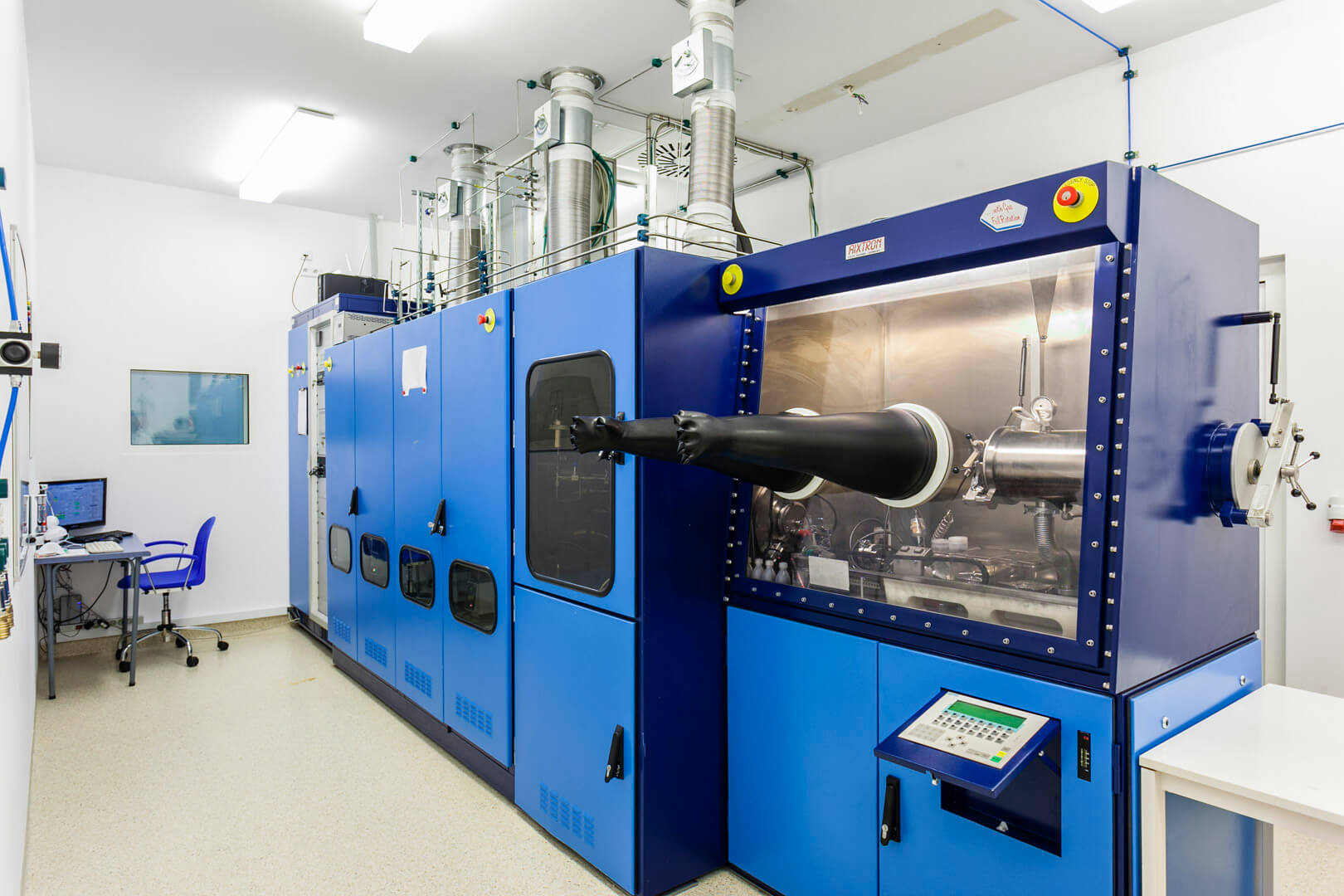 The technique used for manufacturing HgCdTe detectors is the metalorganic chemical vapour deposition (MOCVD) method. As a result, multi-layer semiconductor heterostructures are obtained consisting of more than twenty layers as a maximum, varying in terms of thickness, composition, doping and band gap broadening. They fulfil various functions: structural optical, photoelectric and electronic.
MBE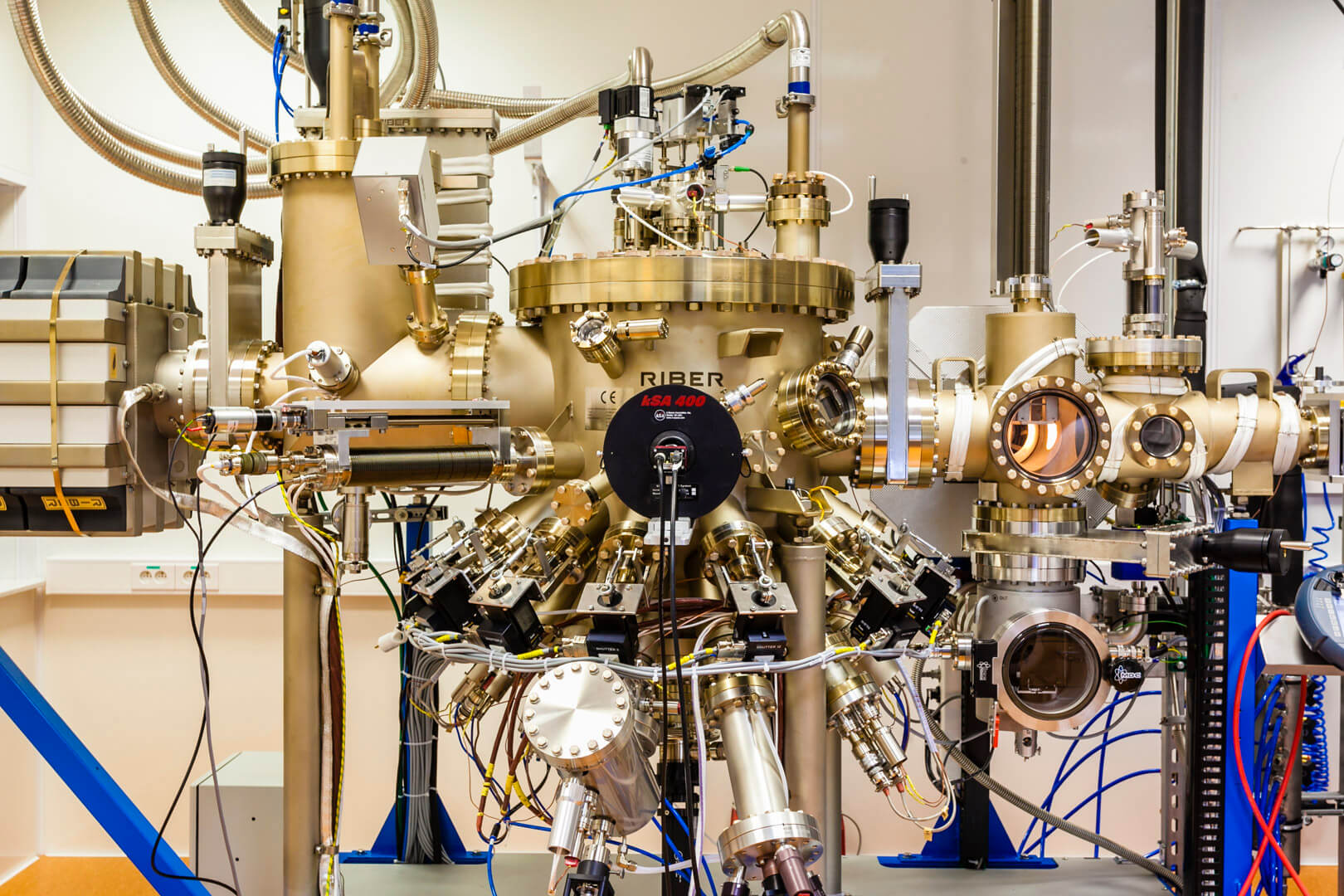 The molecular beam epitaxy (MBE) growth technology is used for manufacturing bulk InAs, InAsSb and superlattice (SL) InAs/InAsSb detectors. SL detectors made of III-V materials have strong covalent bonds, which results in a higher temperature operating range, better uniformity of the crystal, and better optical and electrical parameters.
MOCVD
epi III-V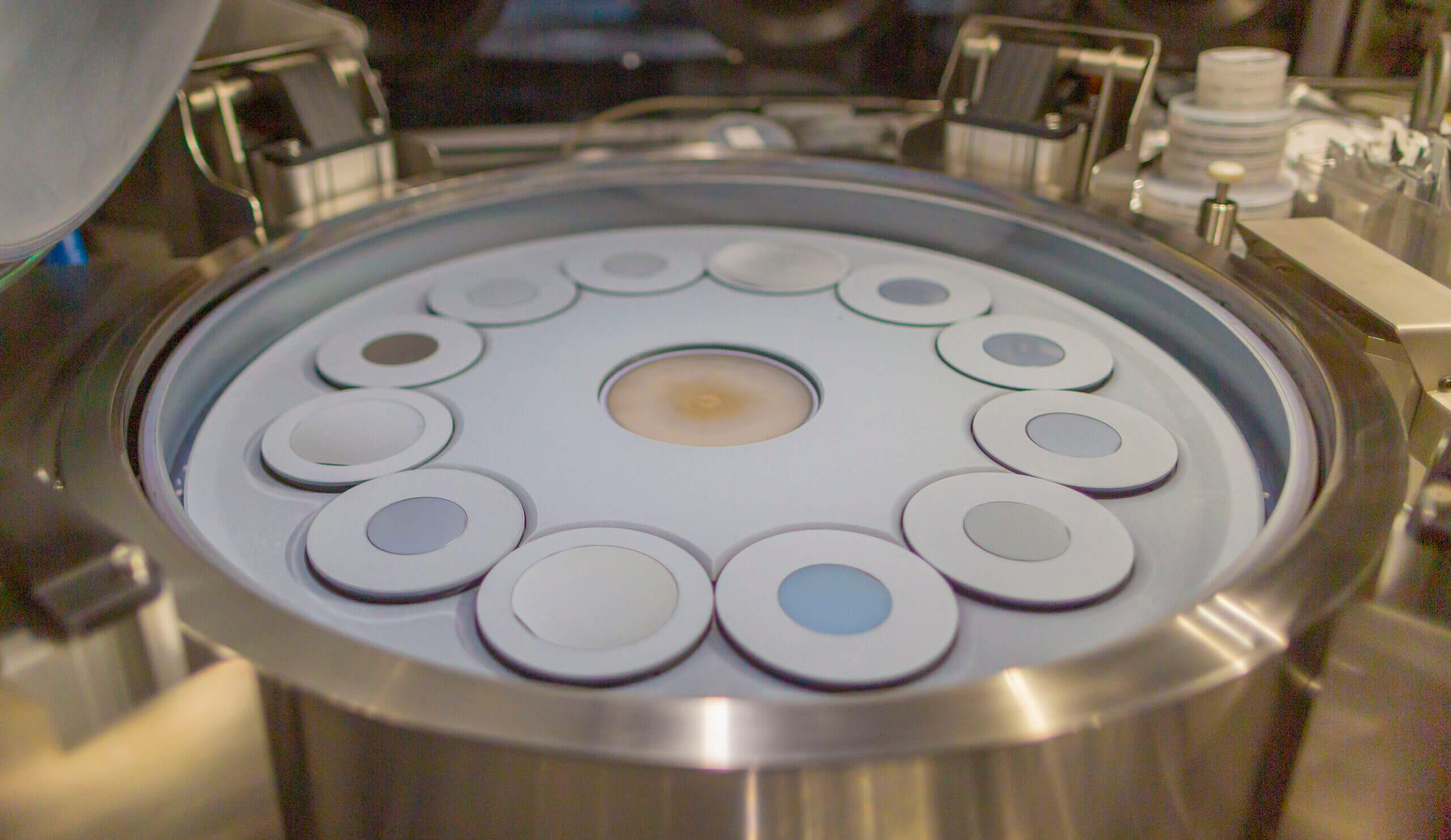 The Planetary Reactor MOCVD is used for manufacturing GaAs or InP based high-quality III-V epitaxial structures for photonic devices (VCSELs, QCLs, photodetectors) and microelectronic devices (diodes, transistors) and others.
History of VIGO
VIGO was founded in 1987, but our history begins as early as 1970 when HOT IR detector technology was created.
Over the years, we have grown and changed just like the technologies we use today because progress is written into our DNA.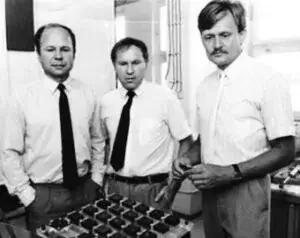 1970s
Development of HOT IR detectors technology
1987
Establishment of VIGO Photonics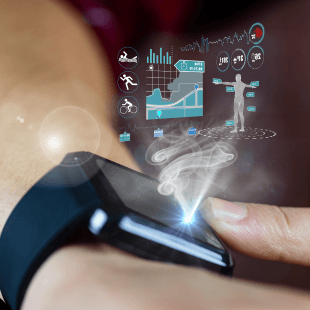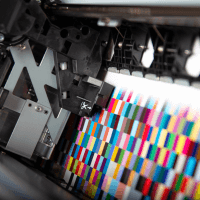 1992
Speech at the first international fair
1996
The Photonics Circle of Excellence Award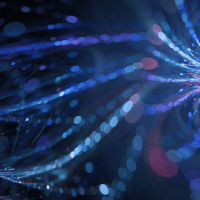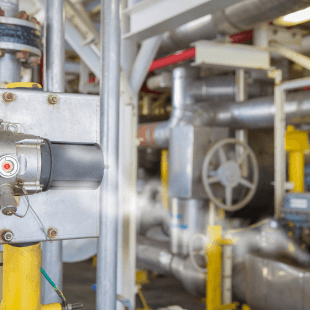 2002
Transformation to joint-stock company
2003
Implementaion of MOCVD technology (joint VIGO-Military Academy of Technology lab)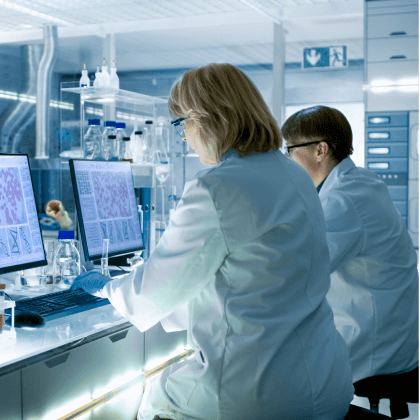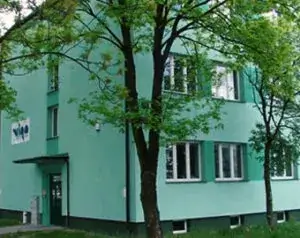 2007
Relocation to Ożarów Mazowiecki
2012
VIGO detectors on board of the Mars Curiosity rover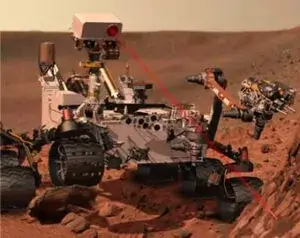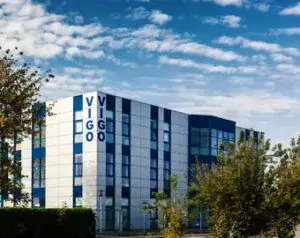 2013
Construction of new production facility
2014
VIGO listed on the WSE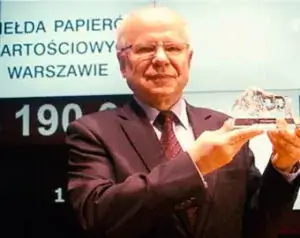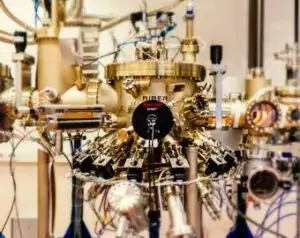 2015
Implementation of MBE technology (joint VIGO-MAT lab)
2016
VIGO detectors again on Mars with Exomars mission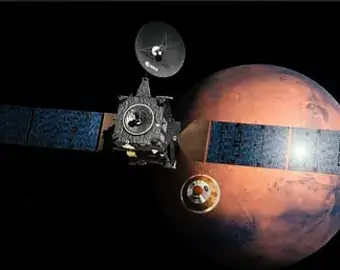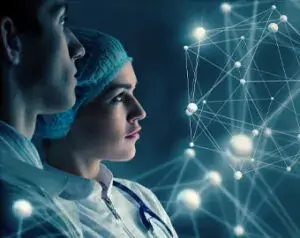 2018
Update of the VIGO 2020 Strategy
2019
The New VIGO Photonics Epitaxy department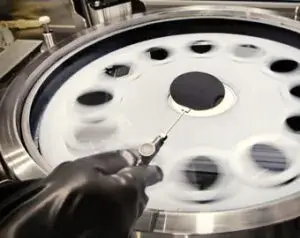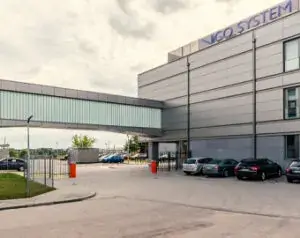 2020
New production plant – productivity up to 100 000 detectors annually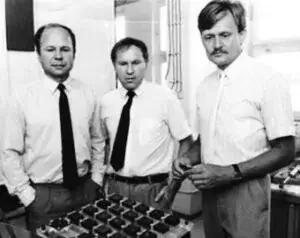 1970s
Development of HOT IR detectors technology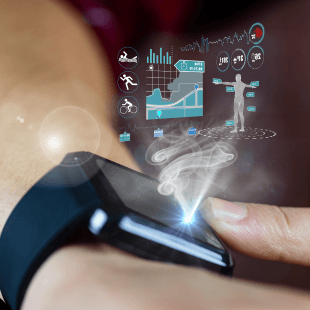 1987
Establishment of VIGO Photonics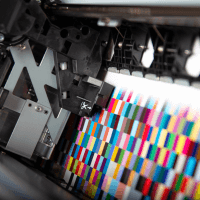 1992
Speech at the first international fair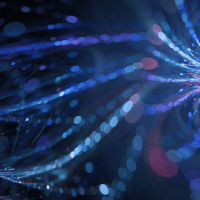 1996
The Photonics Circle of Excellence Award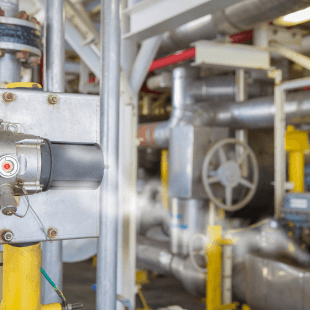 2002
Transformation to joint-stock company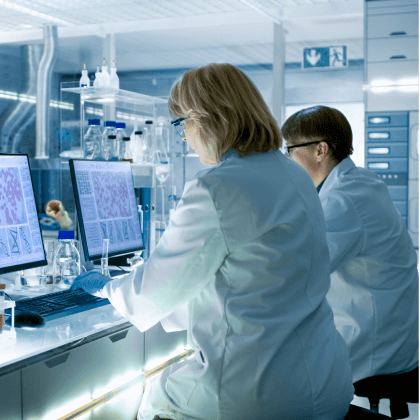 2003
Implementaion of MOCVD technology (joint VIGO-Military Academy of Technology lab)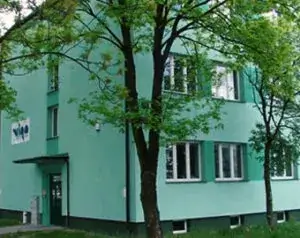 2007
Relocation to Ożarów Mazowiecki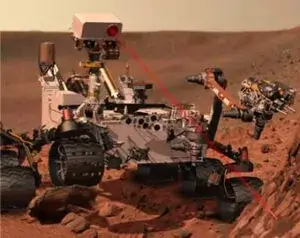 2012
VIGO detectors on board of the Mars Curiosity rover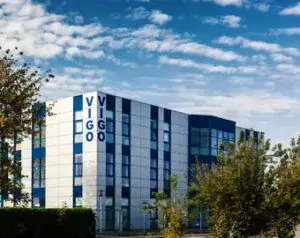 2013
Construction of new production facility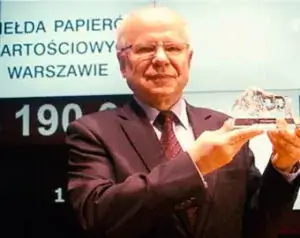 2014
VIGO listed on the WSE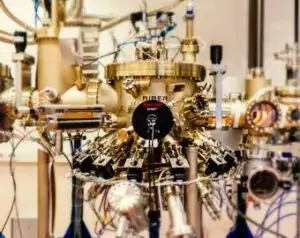 2015
Implementation of MBE technology (joint VIGO-MAT lab)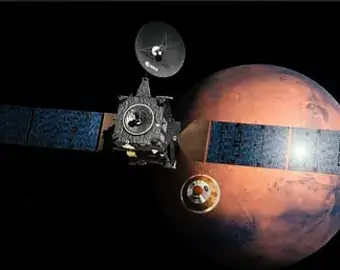 2016
VIGO detectors again on Mars with Exomars mission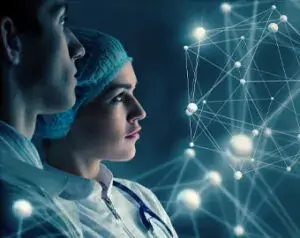 2018
Update of the VIGO 2020 Strategy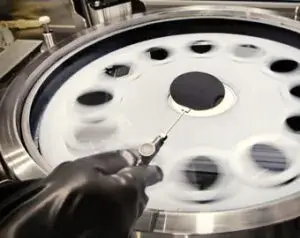 2019
The New VIGO Photonics Epitaxy department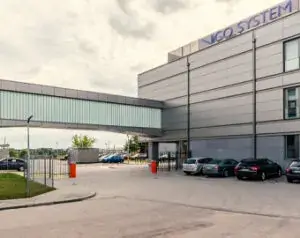 2020
New production plant – productivity up to 100 000 detectors annually