A small and affordable solution for gas sensing
MWIR InAsSb Detection Module
– temperature stabilized,
– integrated amplifier and temperature controller,
– evaluation kit available.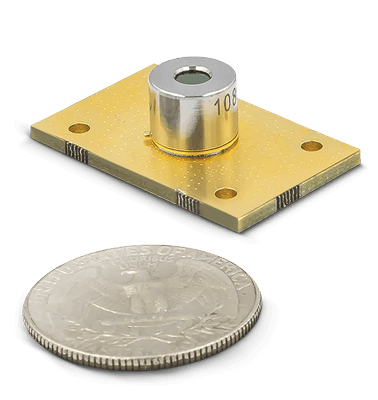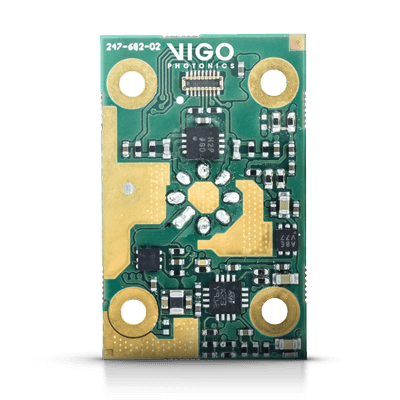 Where can you meet us?
There are whole events where you can find out more about our technology.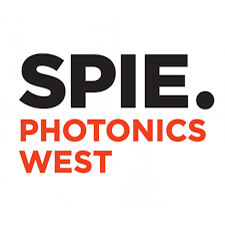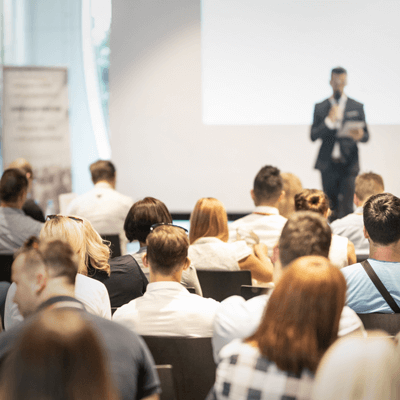 New Vigo Photonics webinar
Applications of VIGO Photonics uncooled linear detector arrays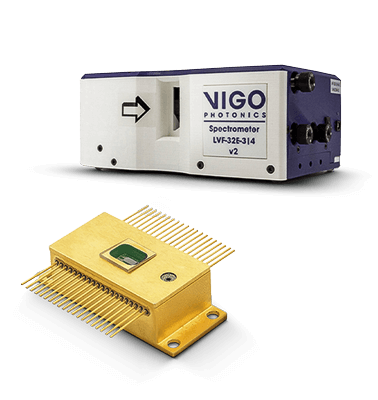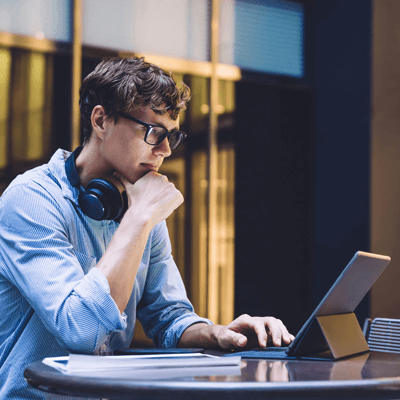 InAs/InAsSb SL Technology
Wider spectral band absorption detectors in MWIR/LWIR

New product samples available.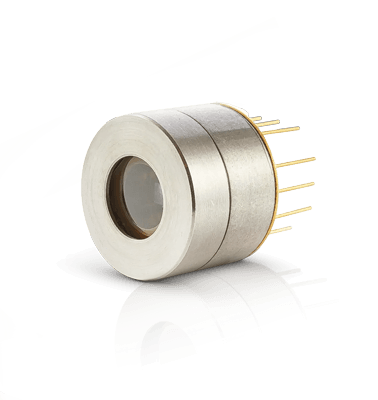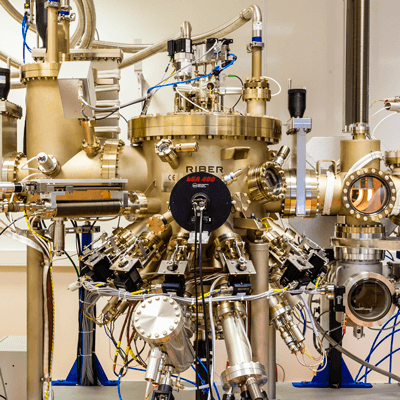 Infrared detectors for space application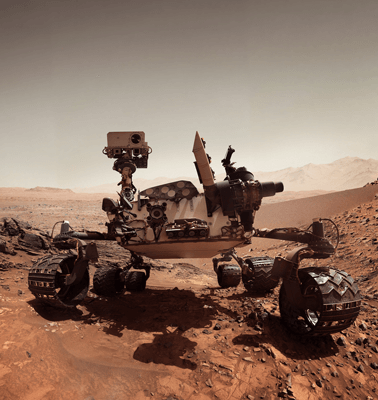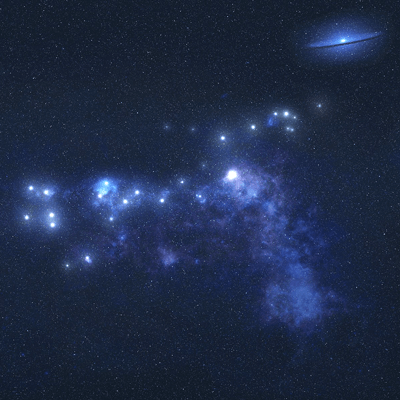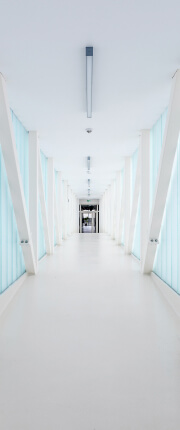 VIGO Photonics
VIGO Photonics S.A. is a world-leading manufacturer of uncooled infrared photon detectors. In the 1980's, a team led by Professor Józef Piotrowski, Ph.D., developed at the Military University of Technology in Warsaw, Poland a special technique for manufacturing detectors operating without cryocooling, which was subsequently implemented at the Company.
Our company