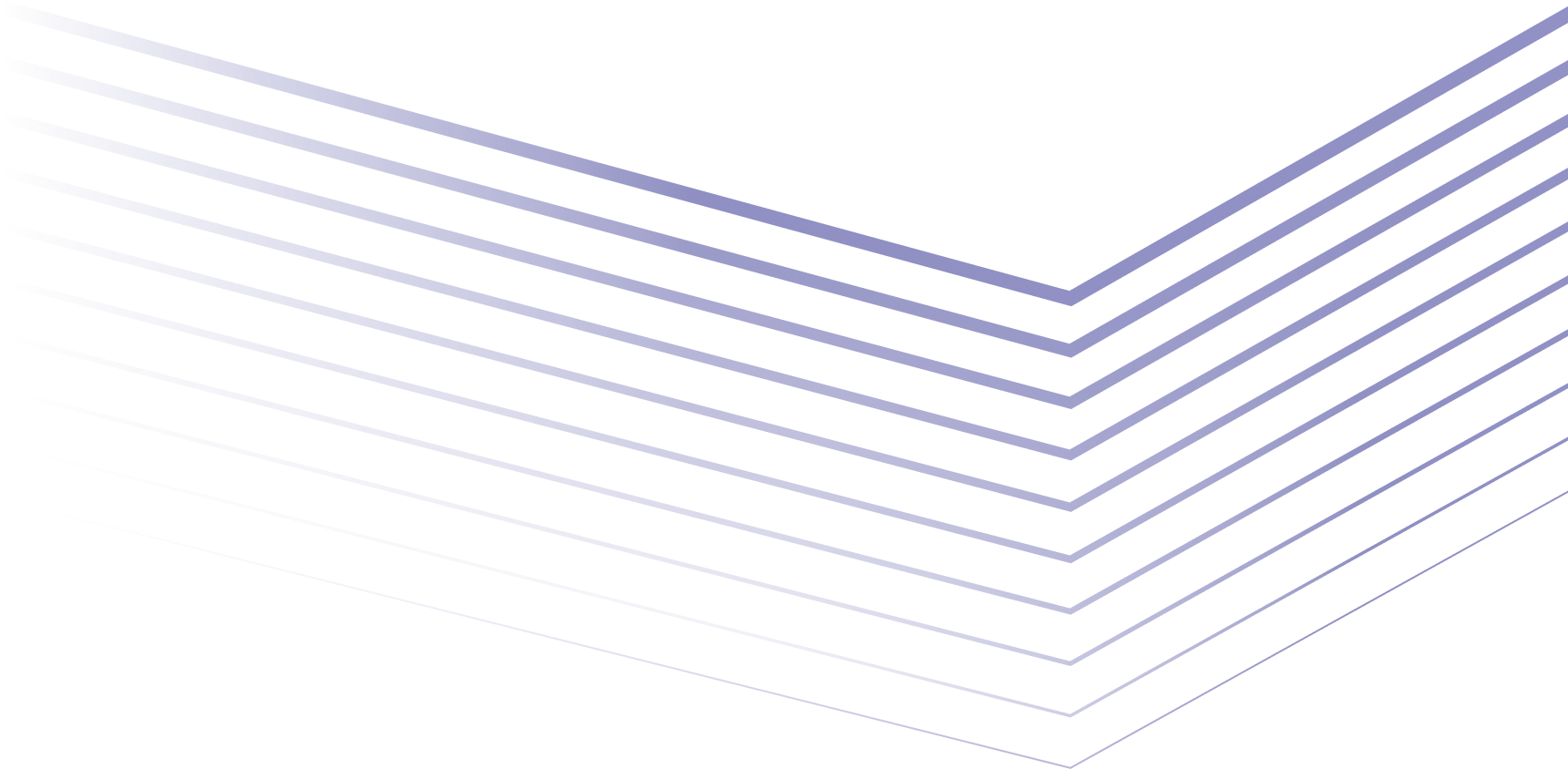 Get your career going at VIGO
We are a Polish company grown on the passion of its founders, which has led us to the position of a recognised partner for numerous renowned firms and science institutes.
See all Jobs Offers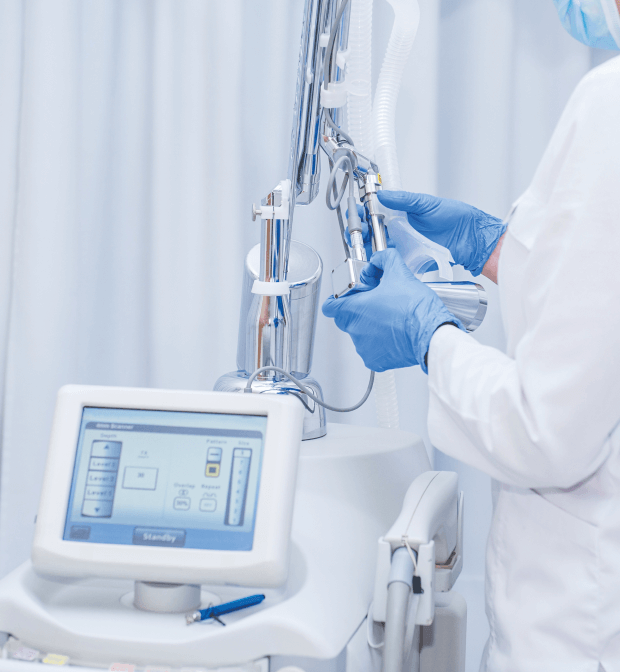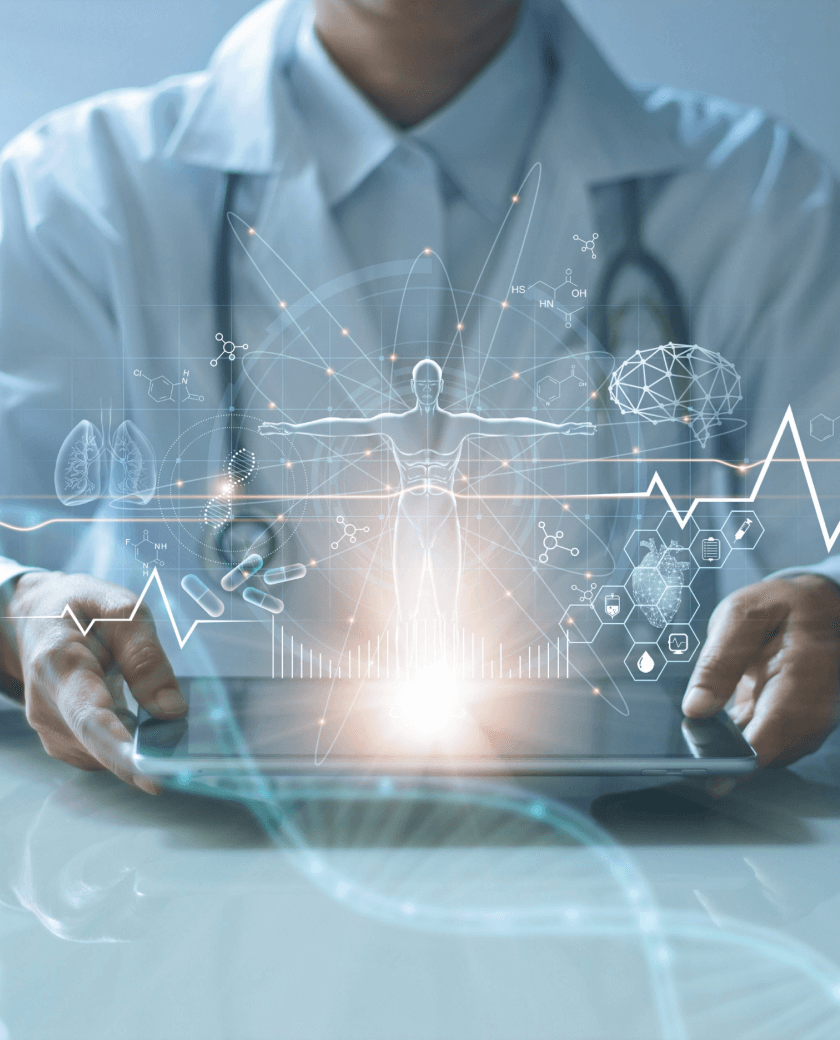 See what we offer
Health care
Holiday pay
English language tuition subsidy
Lunch subsidy
Bonus for commuting to work by bike
Subsidy for sports and cultural activities
Sports card
Preferential prices for a nursery and kindergarten
Subsidy for glasses
Bonus for not smoking on the Company's premises
Possibility to use a company phone for private purposes
Our employees about VIGO

Marcin Nowacki
Global Sales Manager
"The greatest satisfaction that working for VIGO Photonics brings is participating in the creation of incredible innovative technology allowing scientists, inventors and entrepreneurs to discover new aspects of industry and the world itself. Owing to the worldwide demand for VIGO Photonics detectors I work with people from many different countries and cultures on everyday basis, which makes me stay curious and highly motivated."

Kamil Antosik
Quality Controller
"I keep smiling since I started working at VIGO, as finally I've found a company where I feel appreciated. My progress at work is noticed by my superiors and rewarded regularly with bonuses and salary increases. The employer does not have anything against me regularly donating blood (for which I will tomorrow receive a "Honorary Blood Donor – For Meritorious Service to the Health of the Nation" badge of honor)."
Together after work
VIGO Photonics is not only work. It is of utmost importance for the company to maintain work-life balance.
Every year, our company organises family picnics attended by the employees and their families.
VIGO Photonics supports active lifestyle. Our employees participate in obstacle courses, form a good football team and travel together.
See examples of our initiatives: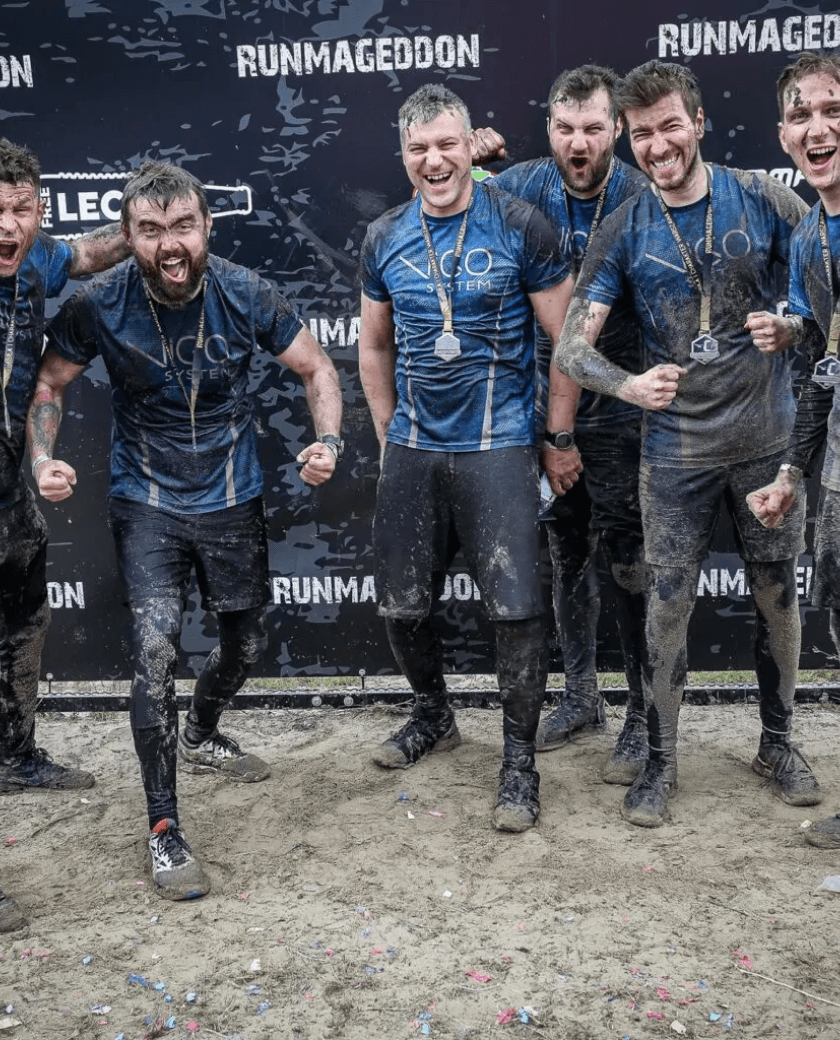 Runmageddon 2021
In May we took up the challenge and as a good VIGO team we faced extreme obstacles at Runmageddon. As we all know, adrenaline is addictive and that is why we are already planning yet another dose of it.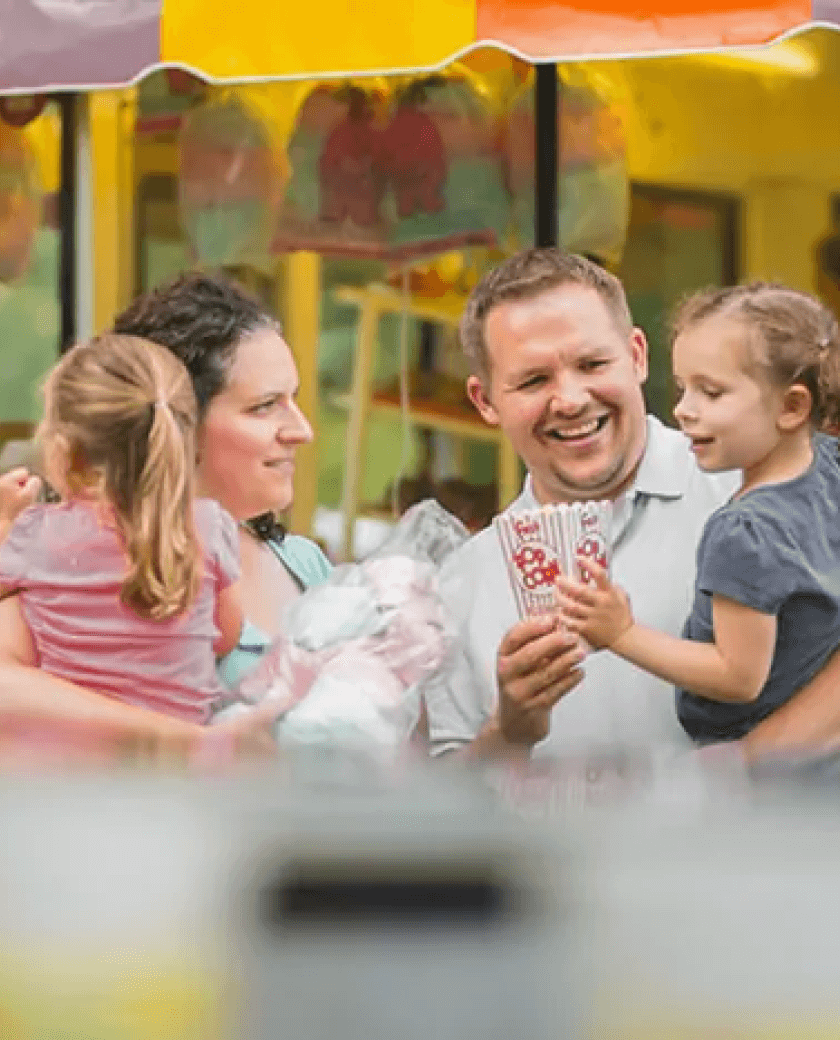 Family picnics
Building relationships is of tremendous importance to us. Thanks to such events we may show to our family members what our laboratories and work for VIGO look like as well as spend some time together outside working hours.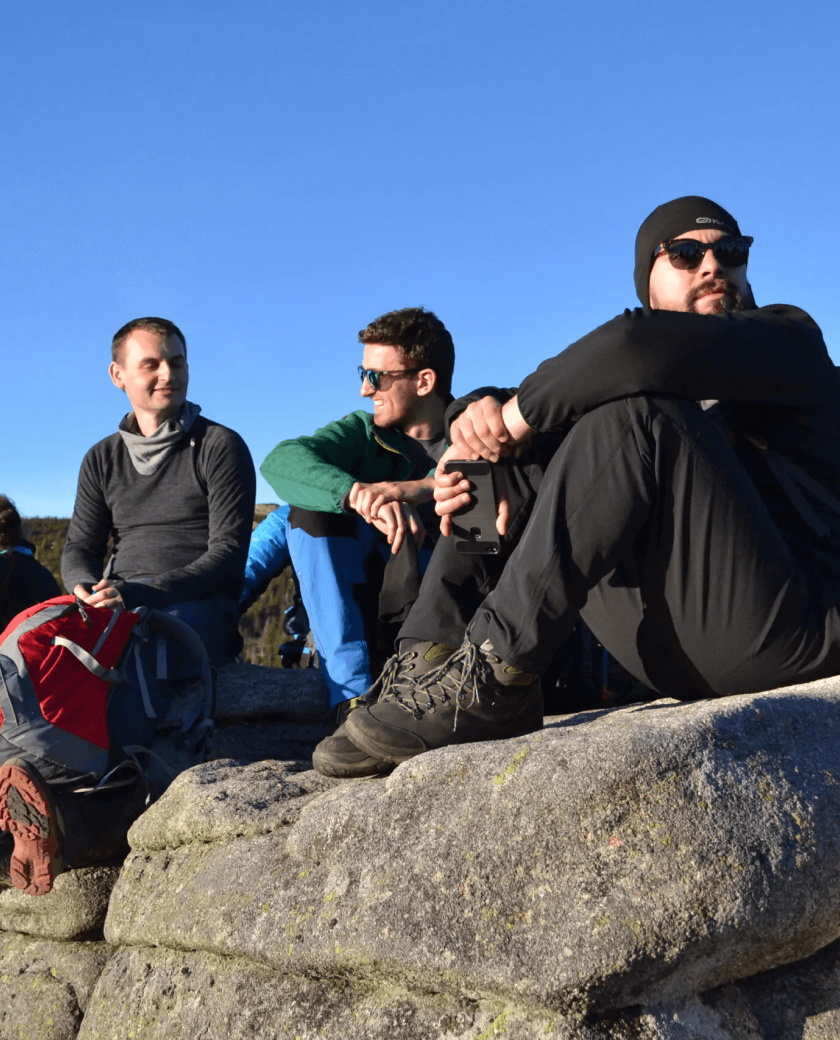 Team Trip to the Giant Mountains
During the last team building trip, vigo employees had a chance to visit beautiful giant mountains. Together, we managed to reach the summit of śnieżka – the highest mountain of the giant mountains and sudetes.