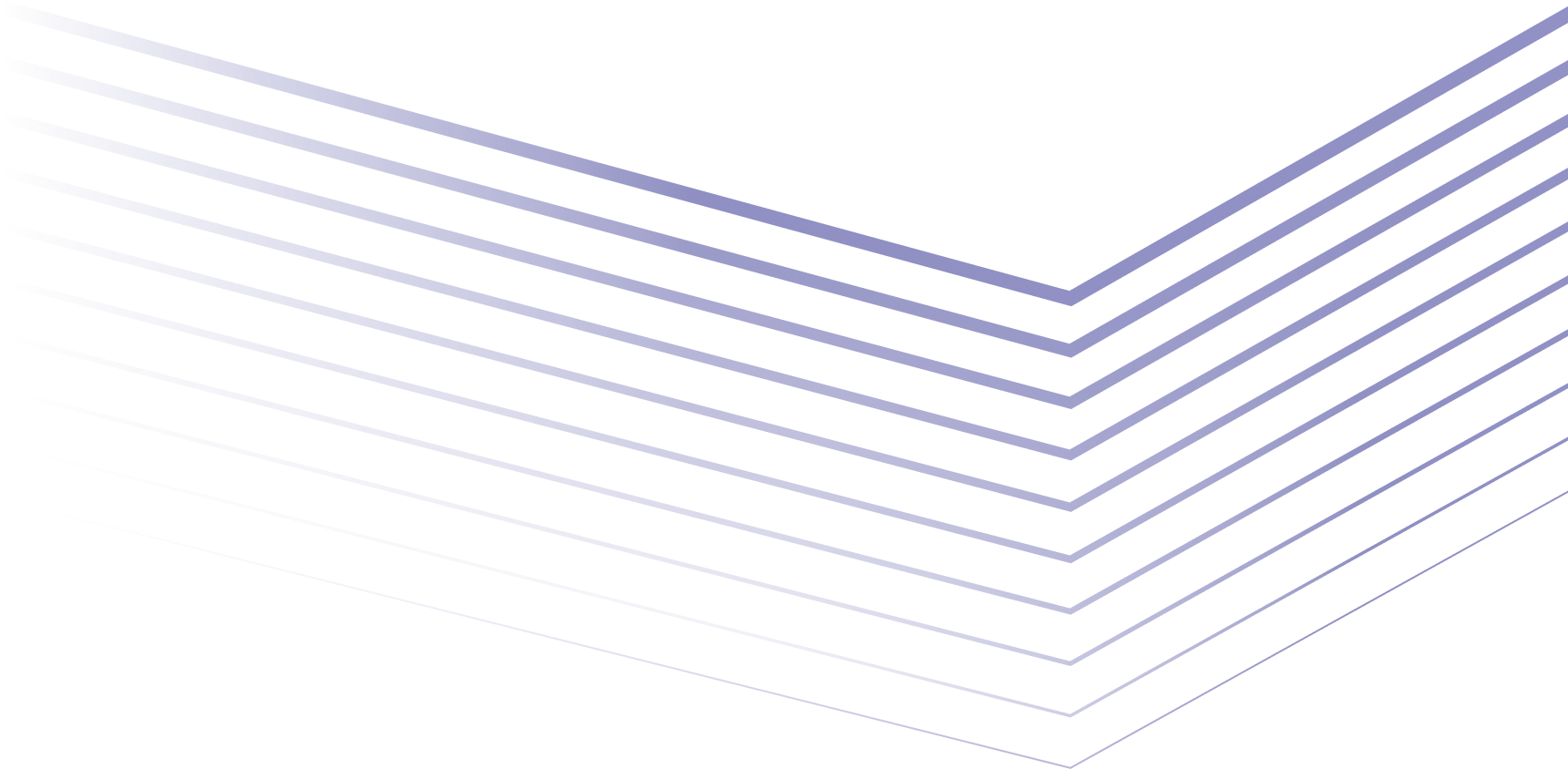 Start of a career at VIGO
At Vigo, we cherish young and bright talents, supporting them at the very beginning of their career path.
Apply for internship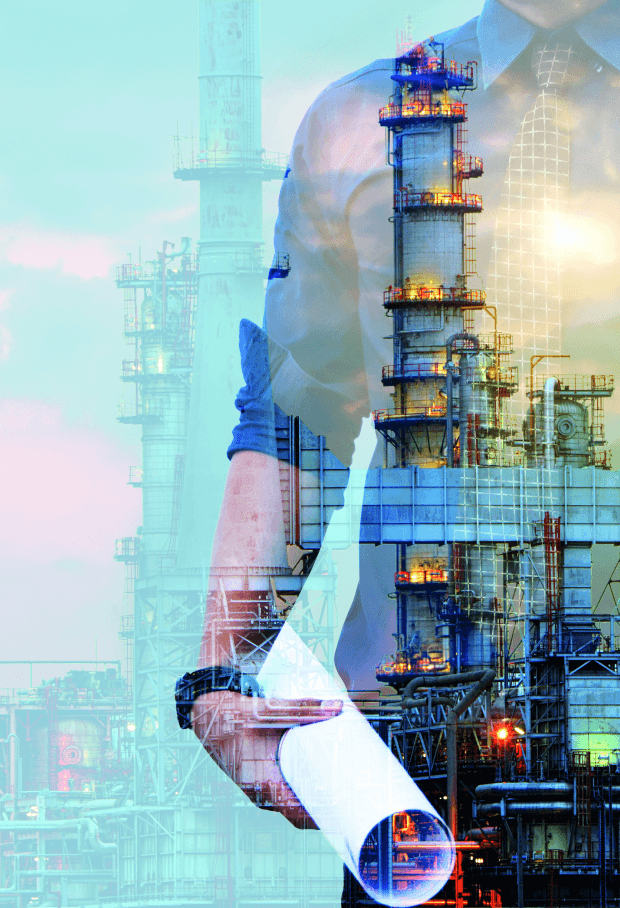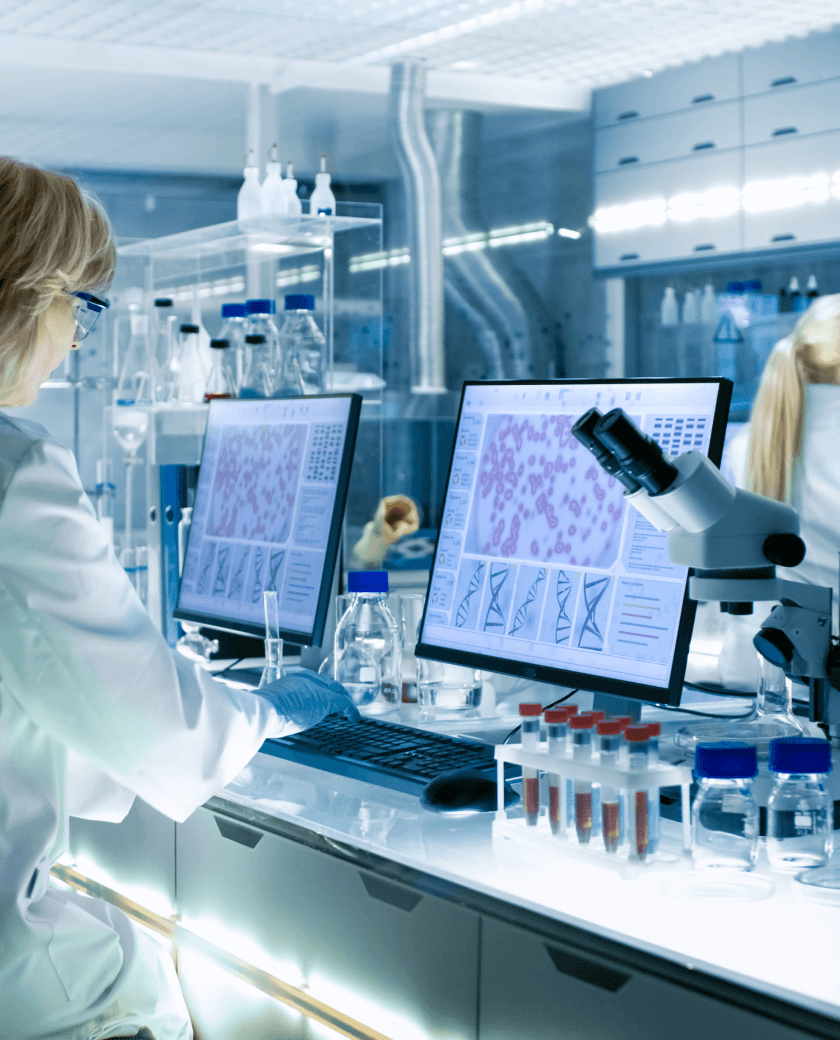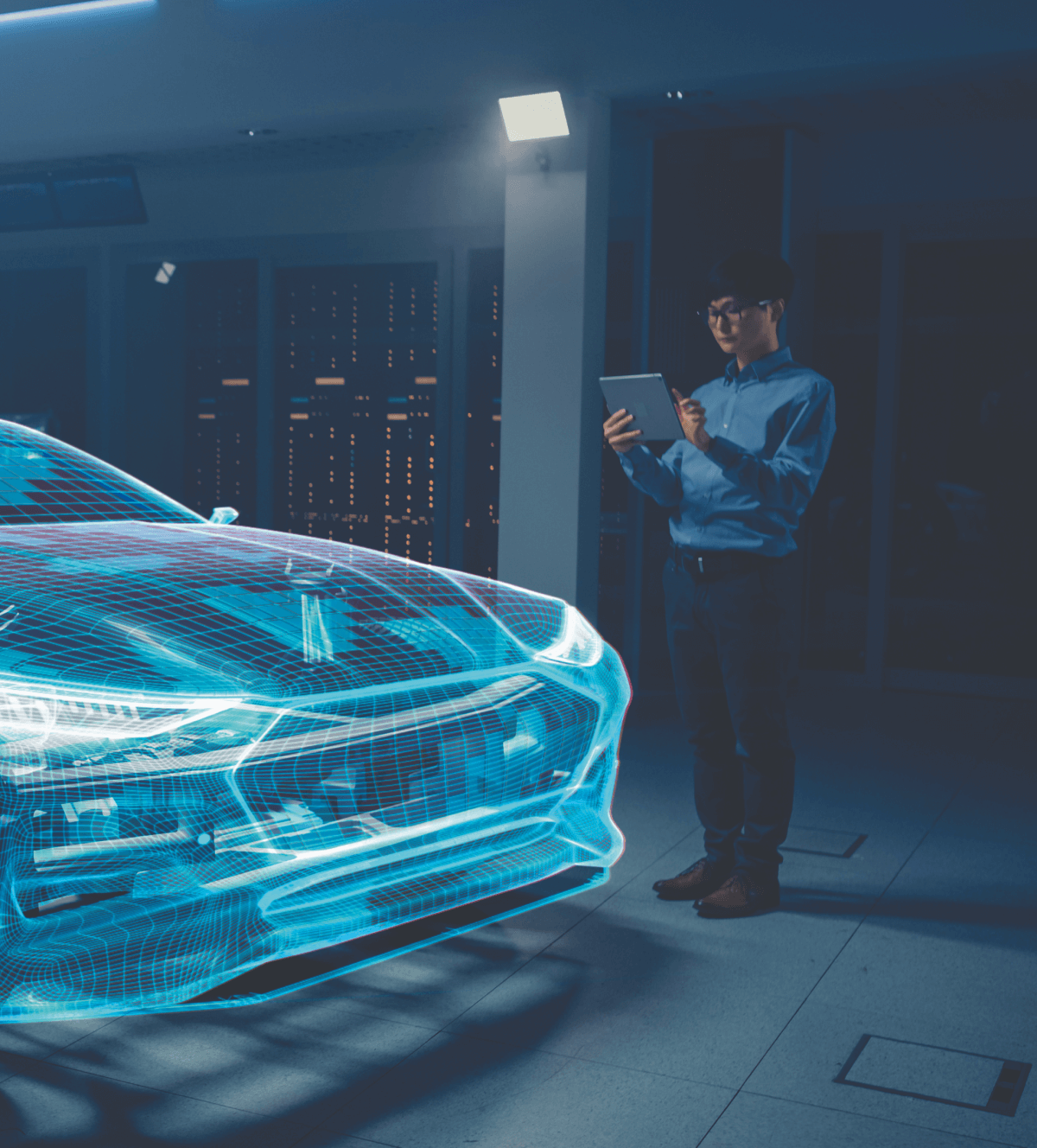 What do you need
to know?
The qualification process for applicants wishing to complete obligatory or voluntary vocational training in Vigo usually takes place in the period from March to May and the interns join our team during holiday time i.e. from June until September (inclusive).
Our apprentices are usually students of III, IV, V year of study as well as graduates. Everybody gets individual approach and support of a mentor – an expert in a given field, whereas the best apprentices are offered internship or a job.
The profile of our operations results in the fact that most applications come from students and graduates from technical universities, but we are absolutely open to other profiles as well.
Our recruitment
process
Having analysed the application, we usually start off with a short verification conversation with representatives of the HR department. The second meeting is of substantive nature and is participated by representatives of the department you apply to. Sometimes, during yet another meeting we verify selected professional skills.
Since 2020 most of our interviews are held online.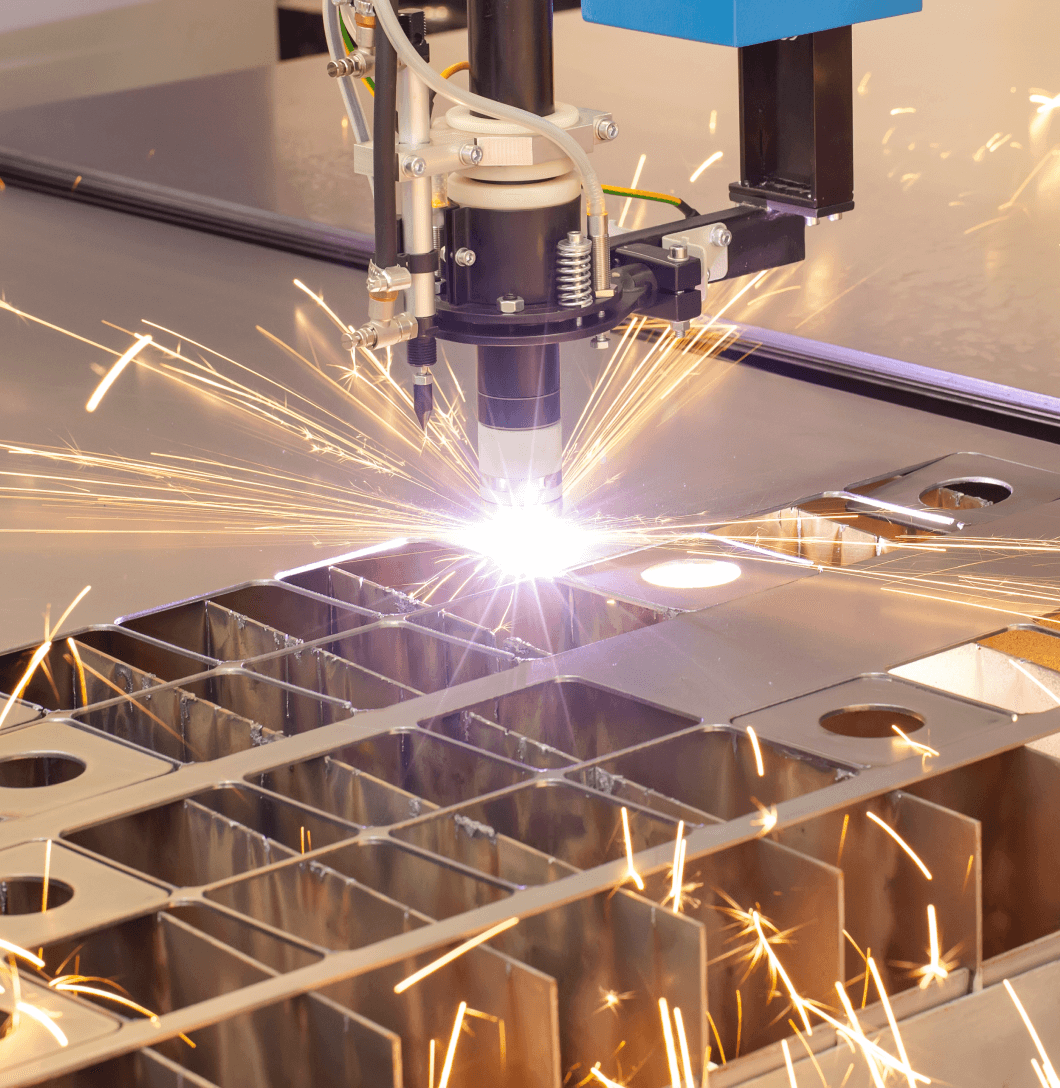 Experience of our interns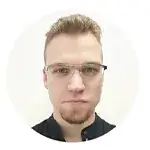 Krzysztof Machałowski
I am a student at the Faculty of Mechatronics, Warsaw University of Technology, specialising in Photonic Engineering. My internship took place in the Technology Development Department where I developed technological possibilities of processing and properties of materials for lenses for infrared detectors in the band of 3 – 5 μm. The second part of my training involved the lens processing in the Production Department. I had the opportunity not only to see but actually make many lenses myself by going through each stage of manufacturing (gluing, grinding, polishing, peeling and measuring manufacturing quality). I feel that I have learnt useful things over this time which will be helpful in my career path. Starting from an efficient literature review (in terms of engineering work), a general perspective on working with new technologies through contact with optics and its "delicacy" to teamwork. I am very grateful for the openness and support from the team, which also influenced the quality of the work.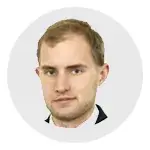 Michał Wincel
Mechatronics Engineer (Intern)
I came to VIGO as a Mechatronics student at Warsaw University of Technology. I started my internship in the Technology Development Department, where I still work and support design engineers in their everyday work, i.e. by designing elements and mechanical assemblies for laboratory and production stands. One of the most interesting things I have learned at VIGO is discovering the full potential of 3D printing.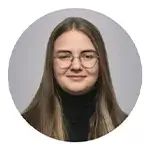 Agnieszka Krawczyk
I am a graduate of the Faculty of Advanced Materials and Nanotechnology at the Jagiellonian University in Cracow. I completed my internship at the Technology Development Department in the Structures Technology Team. During the internship I learnt about the equipment and theory accompanying molecular beam epitaxy. Owing to my internship at VIGO I realised that theoretical knowledge gained during my studies has a real impact on the production of advanced devices.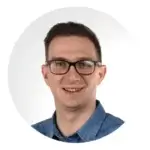 Łukasz Kubiszyn
Epitaxy Engineer
I filed my application for holiday apprenticeship within the scope of my engineer studies at Physics Department of Warsaw University of Technology, faculty: technical physics, specialisation: optoelectronics. After the apprenticeship, I continued cooperating with the company, which resulted in elaboration of my Master degree dissertation in collaboration with the Physics Department and VIGO; the thesis was on the high-temperature infrared detectors of InAs/GaSb supergrid.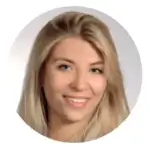 Marta Pawlak
I was referred to VIGO by my university (Military University of Technology, faculty: materials engineering, 1st degree) for a month-long apprenticeship. After the apprenticeship, I continued working as an intern, against remuneration, until I finished my engineer studies and throughout my Master Degree studies at the same faculty.
You want to start your internship with us?
Recruitment form for trainees and graduates
Fill in the form