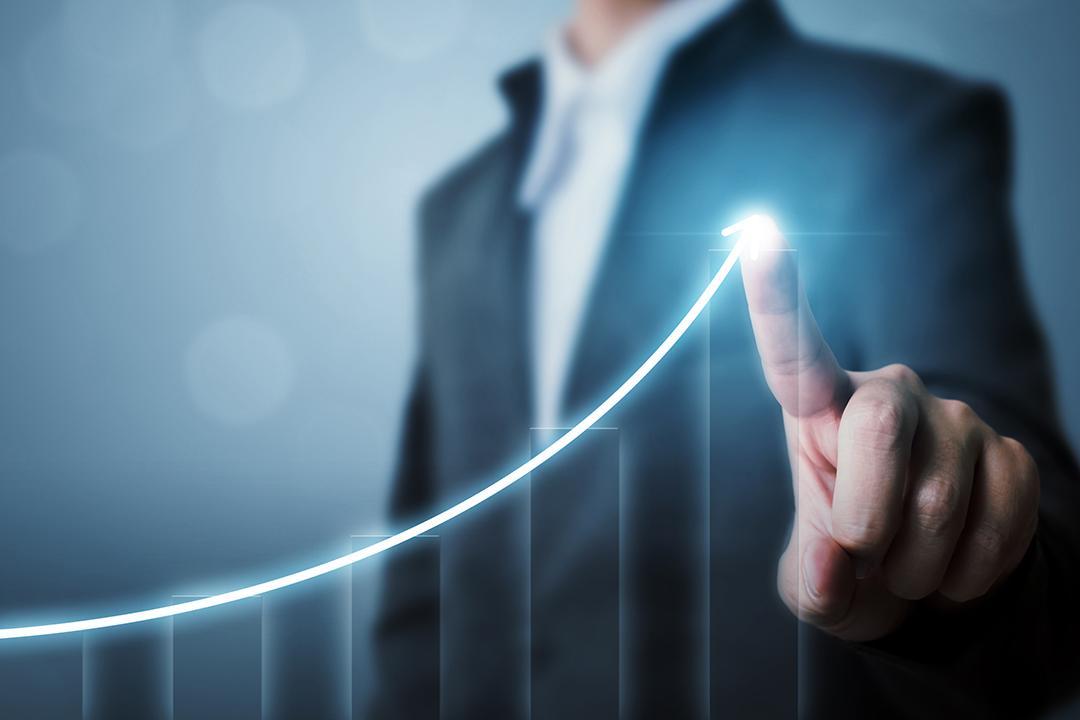 The manufacturer of the most advanced mid-infrared detectors and semiconductor materials is not slowing down and has yet another successful period behind it. In Q3 2021 VIGO Photonics generated revenue of PLN 16.65 million (up 30% YOY), recording higher sales volumes in all business segments.
In the past quarter, the largest customer of detection modules was the industry, which was responsible for over 7.5 million PLN of sales (+38% YOY). The military segment ranked second – PLN 5.9 million in revenues (+25%). Another important area is transport with sales of over PLN 1.5m (+34%). The science and medicine segment added PLN 1.1m (+14%), while revenue from semiconductor materials amounted to PLN 0.57m (+4%).
– Behind us is the ninth consecutive quarter of year-on-year sales growth. It is an irrefutable proof of effective realization of the strategy, which assumes, among other things, strengthening the position of VIGO as one of the most innovative and dynamically developing companies on the market. We have all the grounds and reasons to continue growing, consistently developing cooperation with existing partners and acquiring new contractors. We have a unique product and we will gradually expand our sales network – emphasizes Adam Piotrowski, President of VIGO Photonics.
In August, the company informed about starting cooperation with a distributor from Australia and Oceania Lastek – Photonics Technology Solutions.
VIGO ended the first half of 2021 with record results. Revenues increased by 24% to PLN 32.6 million and net profit by over 50% to PLN 12.4 million. Adjusted EBITDA amounted to PLN 14.1 million (+22%).