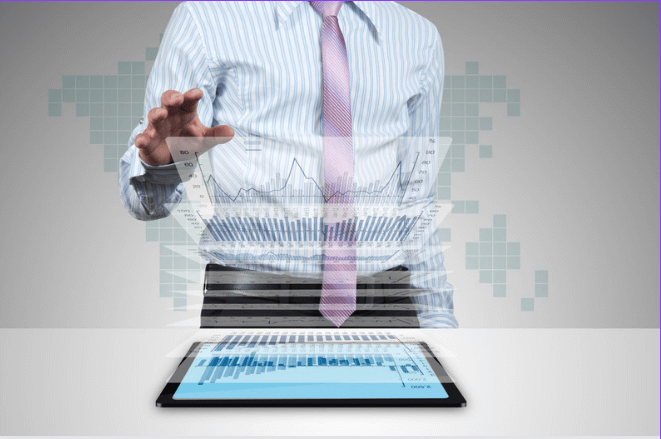 On June 1, 2022, the virtual VIGO Investor Day was held for investors, analysts, financial media, and all the Company's stakeholders. The event was conducted to present the Company's activities, its technological solutions, strategies, and development initiatives, as well as financial issues. Over 100 people participated in the VIGO Investor's Day.
The meeting was chaired by: Adam Piotrowski – President of the Management Board and Łukasz Piekarski – Member of the Management Board, as well as selected Managers of the Company: Artur Kębłowski, Technology Development Director; Paweł Leszcz, Technology Development Deputy Director ; Francesco Ivaldi, Technology Development Deputy Director; Włodzimierz Strupiński, III-V Epitaxy Director; Ryszard Piramidowicz, Head of Optoelectronic Systems Team; Przemysław Kalinowski, FPA Development Director.
We would like to thank you for your high attendance and for the many interesting questions that were asked in the second part of the meeting. We are glad that the event met with such great interest from capital market stakeholders.
Below you could find the materials from VIGO Investor's Day:
– presentation (content in Polish): DOWNLOAD
– video material (content in Polish): WATCH
We encourage you to follow and participate in the next VIGO events for investors. We also invite you to contact our Investor Relations Team.