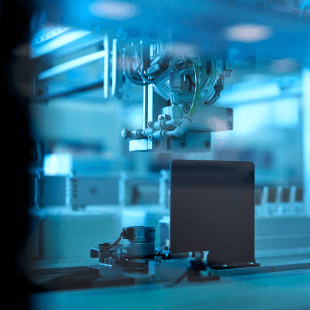 On the 19th and 20th of October, our company conducts the MIRPHAB General Meeting. MIRPHAB project will be founded by the Photonics Public Private Partnership in the Horizon 2020 EU programme.
VIGO Photonics is working on new uncooled Mid-IR detectors for chemical sensing as a part of distributed pilot production line together with key players in European mid-IR photonics.
MIRPHAB (http:/www.mirphab.eu/) is a pilot line for prototyping and production of innovative sources and sensors in the Mid-IR range, for the detection of chemicals in gas and liquids. MIRPHAB platform is based on miniaturized laser systems and will allow the manufacturing of compact, low cost and low power consumption sensing devices which can be used for safety, security and environmental applications. The industry partners involved in MIRPHAB are committed to deploy new products swiftly in the market and achieve prompt take up in the environmental and chemical sensing areas. The project brings together 18 leading organisations from 9 European countries and is coordinated by CEA-Leti, France.