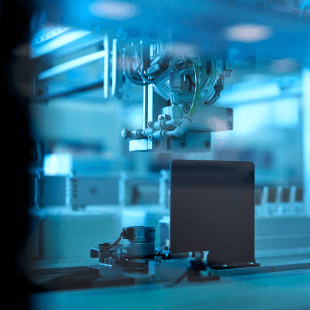 VIGO Photonics is proud to announce a new series of programmable, fully user adjustable transimpedance preamplifier – code name PIP.
By using PC based software user can adjust almost every parameter of the amplifier including:
transimpedance gain and feedback loop compensation of the first gain stage,
detector bias voltage and dark current compensation,
detector TEC temperature,
AC or DC stage coupling,
DC offset,
second stage gain,
frequency range.
Adjustment range of above mentioned parameters is factory matched with IR detection module in order to avoid any settings that can lead to detector and amplifier failure.
It is possible to store up to four user presets and to switch between them immediately.
PIP series amplifier is now an obvious choice for Customer who are looking for IR detection module but not sure about desired parameters like required bandwidth, maximum gain, dynamic range or maximum flexibility.