Orion spacecraft is home (Artemis I mission)
13 January 2023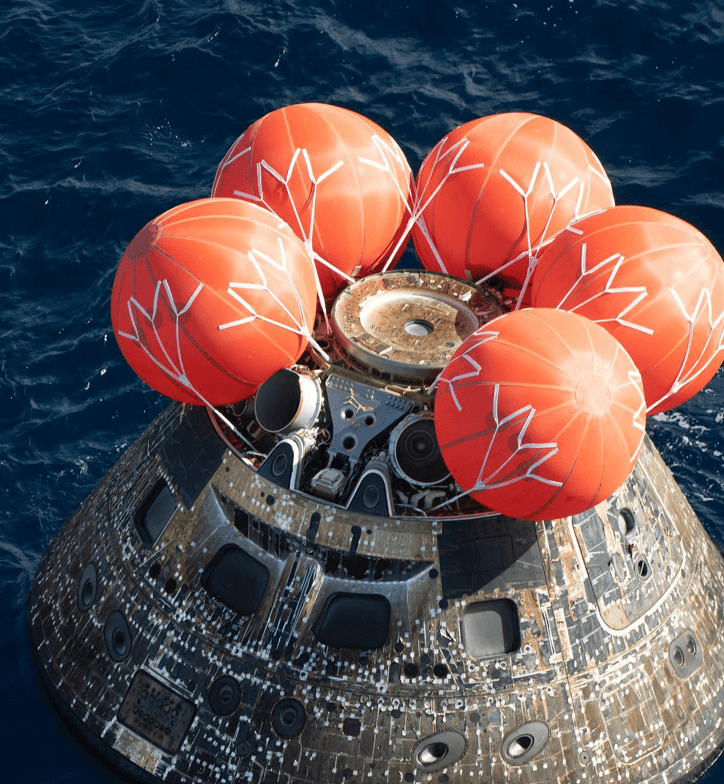 We are happy to share that the Orion spacecraft is home!
After traveling 1.4 million miles through space, orbiting the Moon, and collecting data, NASA's Orion successfully splashed down off the coast of Baja, California.
The data which were also collected through our detectors help in preparation to send astronauts in the future to the Moon Artemis mission.
VIGO's infrared detectors were selected to be used in NASA's spectrometer instrument, the Laser Air Monitor System (LAMS) crew habitable environment onboard NASA's Orion spacecraft.
More: https://lnkd.in/eiMqbmc