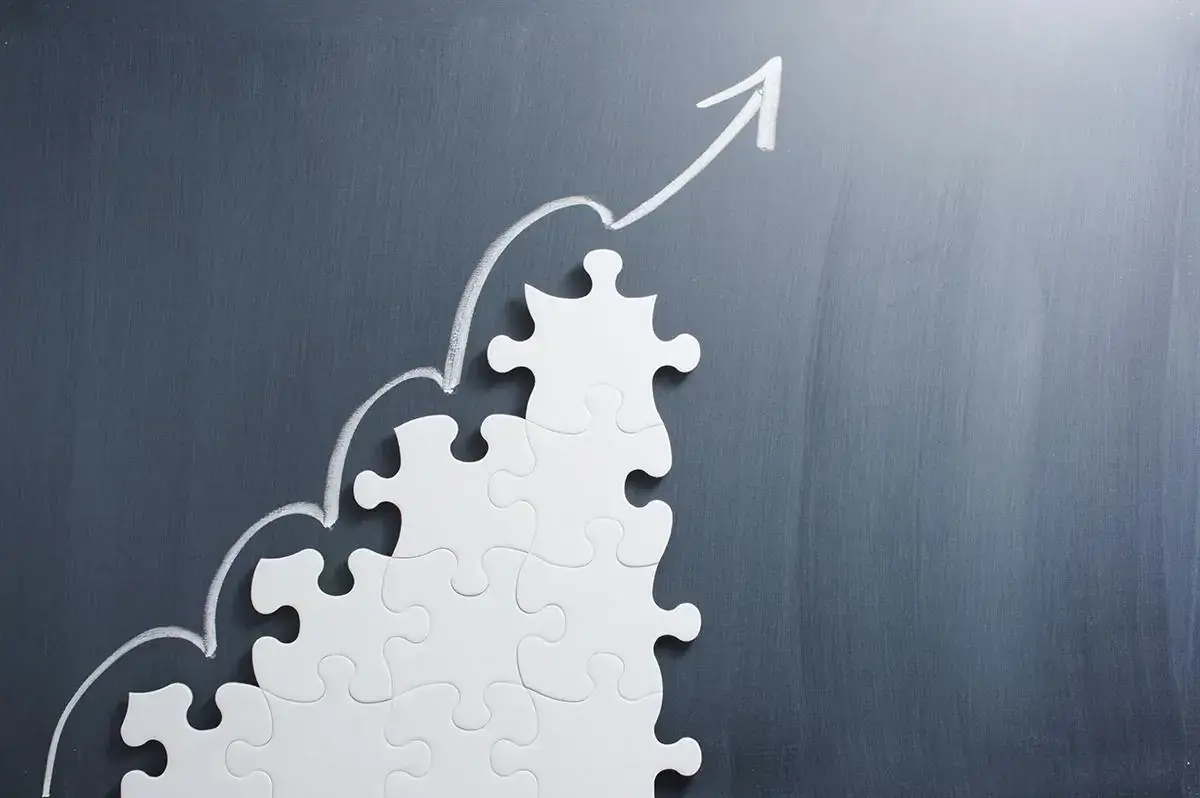 In 1H 2021 the revenues of VIGO Photonics reached a 24% increase, which translates into the amount of PLN 32.6 million, whereas the net profit saw a growth of over 50% achieving the level of PLN 12.4 million, thus setting new records for financial results.
2Q 2021 also marked historically best results for VIGO Photonics with sales increase by nearly 30%, up to PLN 18.0 million and over PLN 7.0 million net profit compared to PLN 5.6 million in 2Q 2020. The engine for the growth of revenue is the sales of detectors to arms industry companies as well as greater revenue generated by the sales of semiconductor materials.
In the past half of 2021, the largest and the most diversified target group for VIGO Photonics products were industrial companies which generated 39% of the company's sales. The greatest sales increase, by over 200% i.e. up to PLN 11.9 million, in this period was achieved by VIGO Photonics within the segment of detectors for military use and its contribution to the entire company sales grew to the level of nearly 37%. The third position in the sales ranking list was taken by detectors used for transport safety solutions with the result of PLN 4.3 million.
Yet another factor which proved to be significant in boosting VIGO Photonics revenues in the past half of 2021 is the development of a new business field of VIGO Photonics, namely, production of epitaxial layers. Revenue from the sales of semiconductor materials used in a wide spectrum of photonic devices amounted to PLN 1.7 million in the analysed period, compared to PLN 0.7 million in 1H 2020.
VIGO Photonics products sales increase is accompanied by levelled high profitability of the business. The company's viability level remains very high. The EBDITA margin for 1H 2021 was 43.3%, whereas net profitability stood at 38.1%.