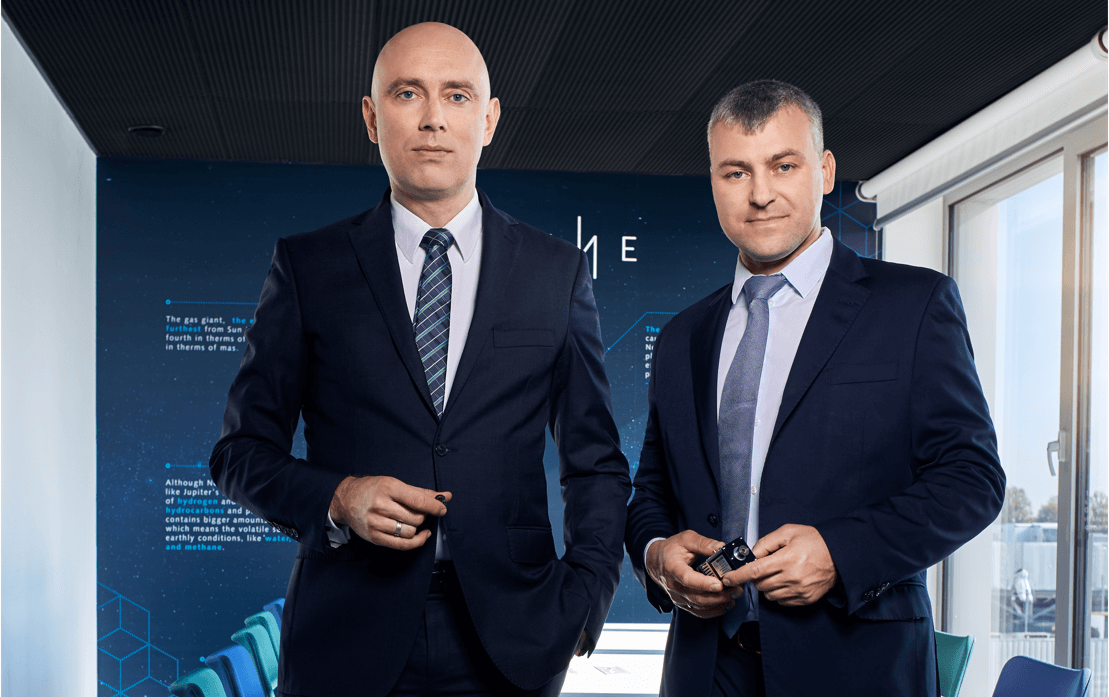 The manufacturer of the most advanced mid-infrared detectors and semiconductor materials increased sales by 29 percent to PLN 16.7 million in Q3, generating PLN 8 million recurring EBITDA (net of grant settlement) and PLN 6.8 million recurring net profit (net of deferred tax), 53% and 80% more than a year ago, respectively.
In the nine months of 2021, VIGO Photonics increased sales by PLN 10 million to a record PLN 49.2 million, generating PLN 22.1 million in recurring EBITDA (up 31%) and PLN 18.7 million in recurring profit, which is more than half as much as the year before. The dynamic growth of revenues and profits was determined by increased sales in each of the main business areas.
In the third quarter, as well as in the nine months of 2021, the largest group of customers for VIGO Photonics products were industrial companies. Sales of detectors for industrial applications augmented in the last quarter by 38%, up to PLN 7.5 million. The second place on the sales podium was taken by detectors for military applications, whose sales increased YOY by 25% to PLN 5.9 million. The third place, in terms of sales volume, was taken by detectors used in transportation security solutions, the value of sales of which in Q3 amounted to PLN 1.5 million (an increase by 34% YOY).
The increase in sales of VIGO Photonics products is accompanied by high business profitability. The EBITDA margin of VIGO Photonics in the third quarter of 2021 was nearly 48% and net profitability – nearly 41%, compared to 40% and 30%, respectively, a year earlier.
The Company's financial goals for 2021, as indicated in the new VIGO Photonics development strategy adopted this year, include generating PLN 67 million in sales and PLN 29.5 million in recurring EBITDA. – We have the potential to achieve this ambitious goal despite the deterioration of the epidemiological situation, which also affects our Company's activity – comments Łukasz Piekarski, member of the board of VIGO Photonics.