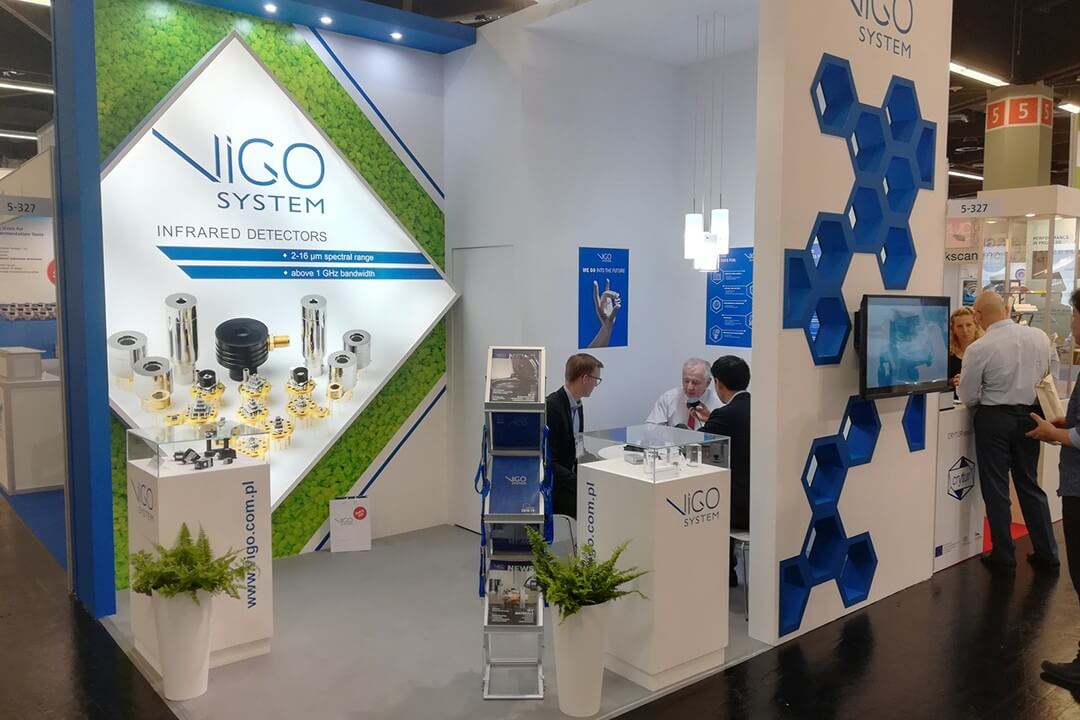 Behind us is a very busy week in Germany! On 23-27 June we were present at the Laser World of Photonics in Munich and at the SENSOR + TEST fair in Nuremberg.
Thank you to all those who have visited our stands. We are happy that the products and solutions of our company are so popular. We hope that soon our meetings will contribute to resultful cooperation.
Once again, I would like to thank clients and suppliers for conversations and time spent together! We'll be in touch!