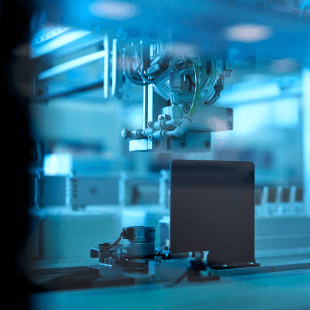 We are pleased to announce that on 1 st of February we will be present at the seminar "Discover new photonics technology from Poland".
We approach the technological possibilities of VIGO Photonics and will present our latest solutions for infrared detectors. The presentation will be given by president Adam Piotrowski. The event is organized by the Department of Trade and Investment Promotion Polish Embassy in Washington.
We also invite you to visit us at the stand of our distributor Boston Electronics Corporation (booth #814) and on the Polish Pavilion (booth# 5437).
Wednesday, February 1, 2017 from 5:00 PM to 7:30 PM (PST)
Stafford House
417 Montgomery Street
3rd floor
San Francisco, CA 94104