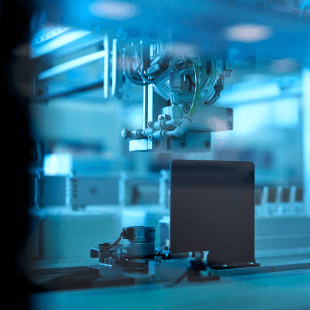 On 8th to 9th November we are present at the III Optoelectronic Conference organized by PCO S.A. in cooperation with the Military Academy of Technology, the Polish Technological Platform on Photonics and the Warsaw University of Technology.
During the conference VIGO Photonics will promote photonics solutions on the company's stand. Our president – Adam Piotrowski will be in the conference Scientific Council.
The conference is divided into two thematic blocks. On the first day, the theme is "Expectations and opportunities for the development of optoelectronic systems for state security". The second day will be devoted to the topic of "Optoelectronics, the creator of a new reality." The purpose of the conference is to seek the form and scope of cooperation between science, industry and end-user.
8-9 November 2017
Windsor Hotel
Jachranka, Serock
http:/optoelektroniczna.pl