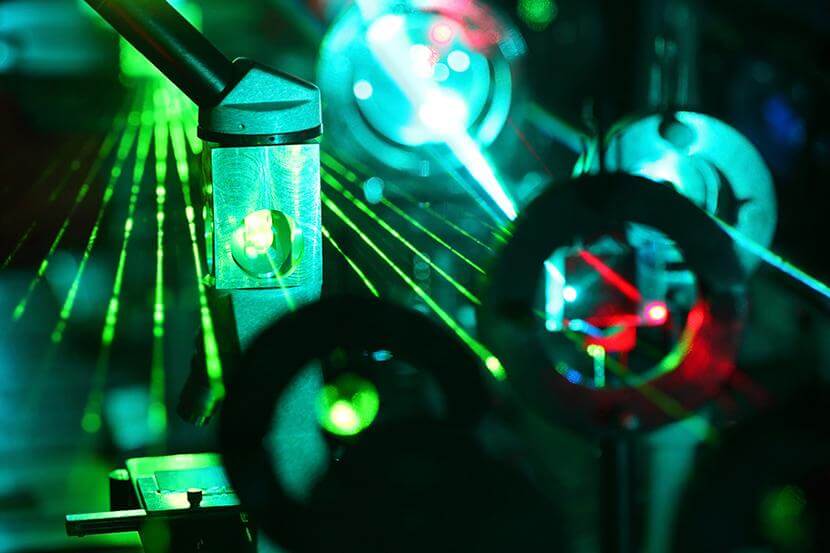 The international FLAIR (Field Laser Applications in Industry and Research) conference is in progress. In this edition a session will be particularly devoted to optical metrology of combustion.

Special industry sessions and an exhibition enable our industrial partners to highlight recent progress of commercial systems. FLAIR provides overview lectures by international experts, emphasizing integrative and multi-disciplinary approaches. One of them is our colleague – Jerzy Łach.
He will give a presentation on Infrared Balanced Detection Module based on HOT HgCdTe detectors".
More information: http:/fox.ino.it/flair/