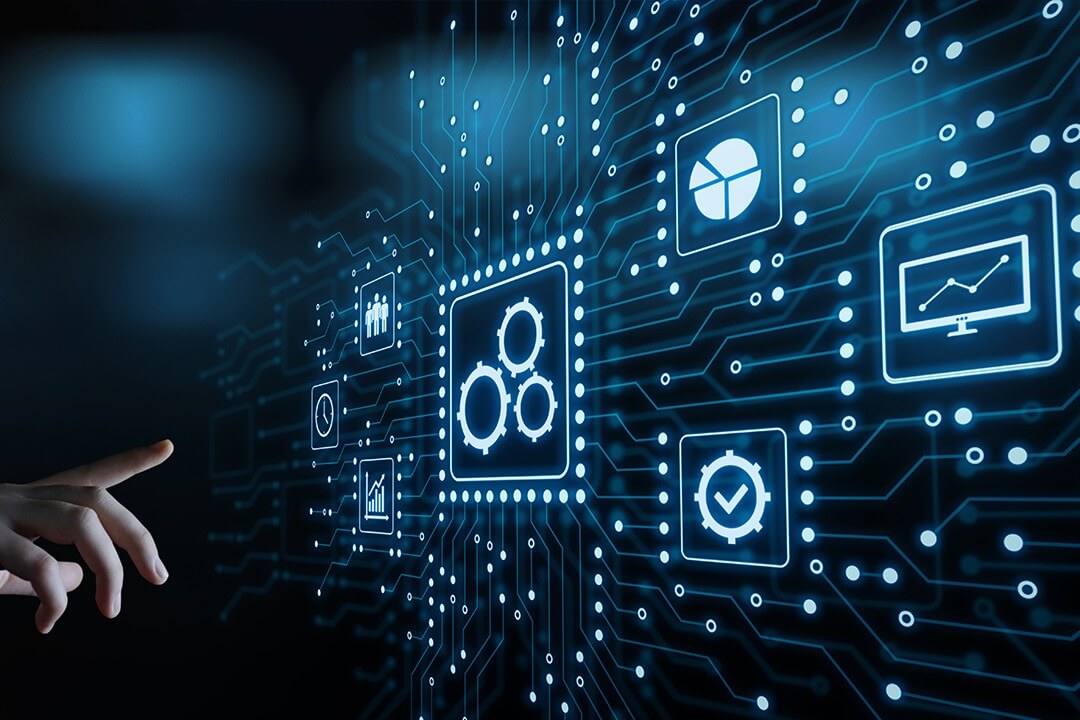 On June 13th, in Bucharest will take place the Digital 4 Leadership workshop as part of the Digital Assembly 2019. At the invitation of the European Commission, the President of our company – Adam Piotrowski will take part as one of the experts in the discussion panel "How to develop key technologies in Europe?".
The workshops were attended by leading experts from the largest technology companies in Europe (Thales, Telefonica, Airbus, Siemens AG), as well as eminent representatives of science (Delft University of Technology, University of Florence) and government institutions (European Space Agency).
Workshops are one of the stages of the European Union's policy, which focuses on the development of Europe's competitiveness in the global market of new technologies. The EU will struggle to advance towards strategic autonomy if it is not at the forefront of both technological innovation and the efforts to regulate the applications of new technologies in ways consistent with its interests and values. Digital innovation will simultaneously a key driver of Europe's competitiveness and normative power. Advancing the EU's strategic autonomy require a far-sighted and joined-up approach to develop an industrial policy for Europe focused on cutting-edge technologies, as not only an enabler of growth, competitiveness, and well-being but also a key dimension of Europe's influence on the international stage.
The whole event is organized by the European Policy Center (EPC) in cooperation with DG Connect and the EU Presidency.