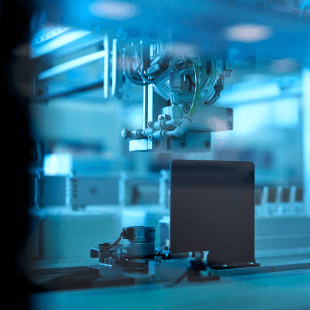 We are pleased to inform you that our company is involved in the ExoMars mission organized by the European Space Agnecy (ESA) and the Russian Space Agency (Roscosmos).
The satellite will be sent into space on March 14 and will aim to look for signs of biological life on Mars.
Detectors VIGO Photonics S.A. were used to create ICOTOM radiometers used in Comars + system, which was developed by the German Space Agency (DLR). The system is used to monitor the outer shell of the lander. The information collected during the landing will be crucial for the success of future missions and study the Red Planet.
We are honoured to participate in such a prestigius and important project for the development of science that may prove to be a milestone in exploration of Mars.
http:/exploration.esa.int/mars/57575-follow-the-exomars-launch/