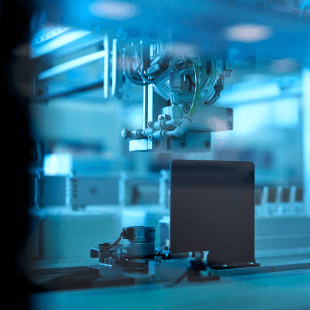 We are pleased to announce that this year's edition of the "Eagles of Regional Export" VIGO Photonics S.A. won in two categories – most dynamic exporter and an innovative export product.
Eagles of Regional Export is national series of events, which aims to promote export, indicate sectors of greatest export potential and to identify and reward the leaders of regional export.
We are pleased that our business can promote Polish innovative economy on foreign markets. Thank you very much for granting this important award.
http:/www.rp.pl/Program-Rozwoju-Eksportu/306089889-Mazowieccy-eksporterzy-szukaja-okazji-na-swiecie.html#ap-2