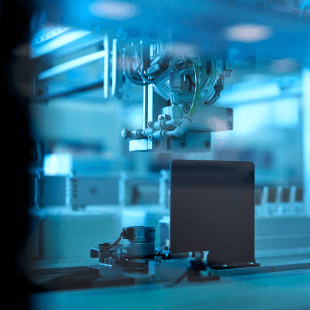 On april 4th 2016 we had the pleasure of taking part in press conference organized by the National Centre for Research and Development.
The aim of the conference was to summarize the first edition of the "Fast track – R & D projects of companies" where VIGO Photonics S.A. was beneficiary.
The conference attended deputy Prime Minister , Minister of Science and Higher Education – Mr. Jaroslaw Gowin. He spoke about the benefits of commercialization of R&D results and supporting Polish companies that create innovative technologies.
President of VIGO Photonics S.A. – Adam Piotrowski presented and summarized the project implemented within the framework of the "fast track". In his speech he stressed that an important element for the development of new technologies is a collaboration of research centers and companies.