InGaAs detectors and modules
This year, we will offer detectors designed for the short wave infrared (SWIR) range based on InGaAs material.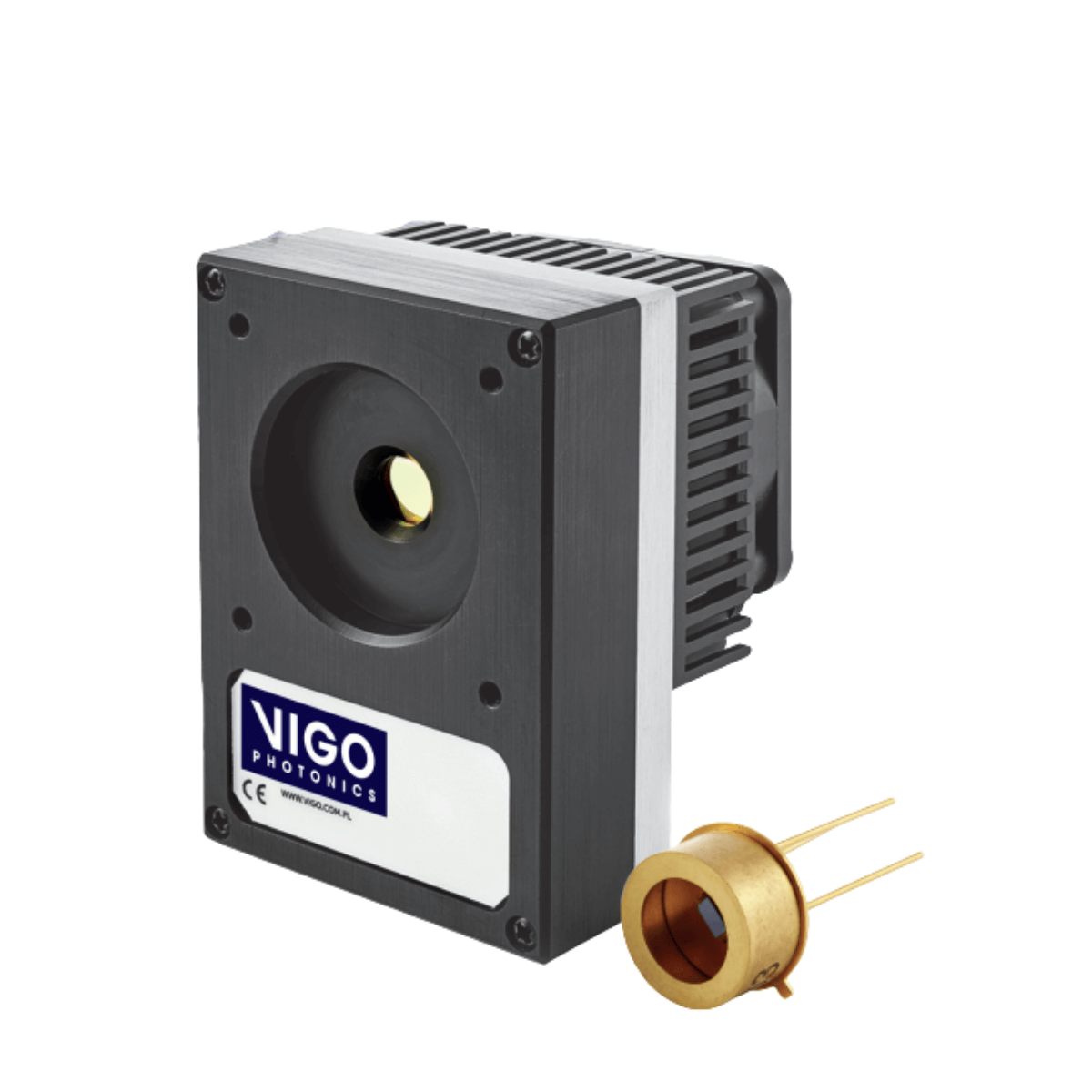 This is an excellent solution for applications such as Laser beam detection, LIDAR, Non destructive testing, TOF (time-of-flight), Balanced Photodetection, Medical. We are conducting research and development work to create an entire series of InGaAs detectors in the lambda cut-off (50%) 1.7-2.55 (exInGaAs) μm range. On the right is the planned timeline for the development of the first product prototypes.