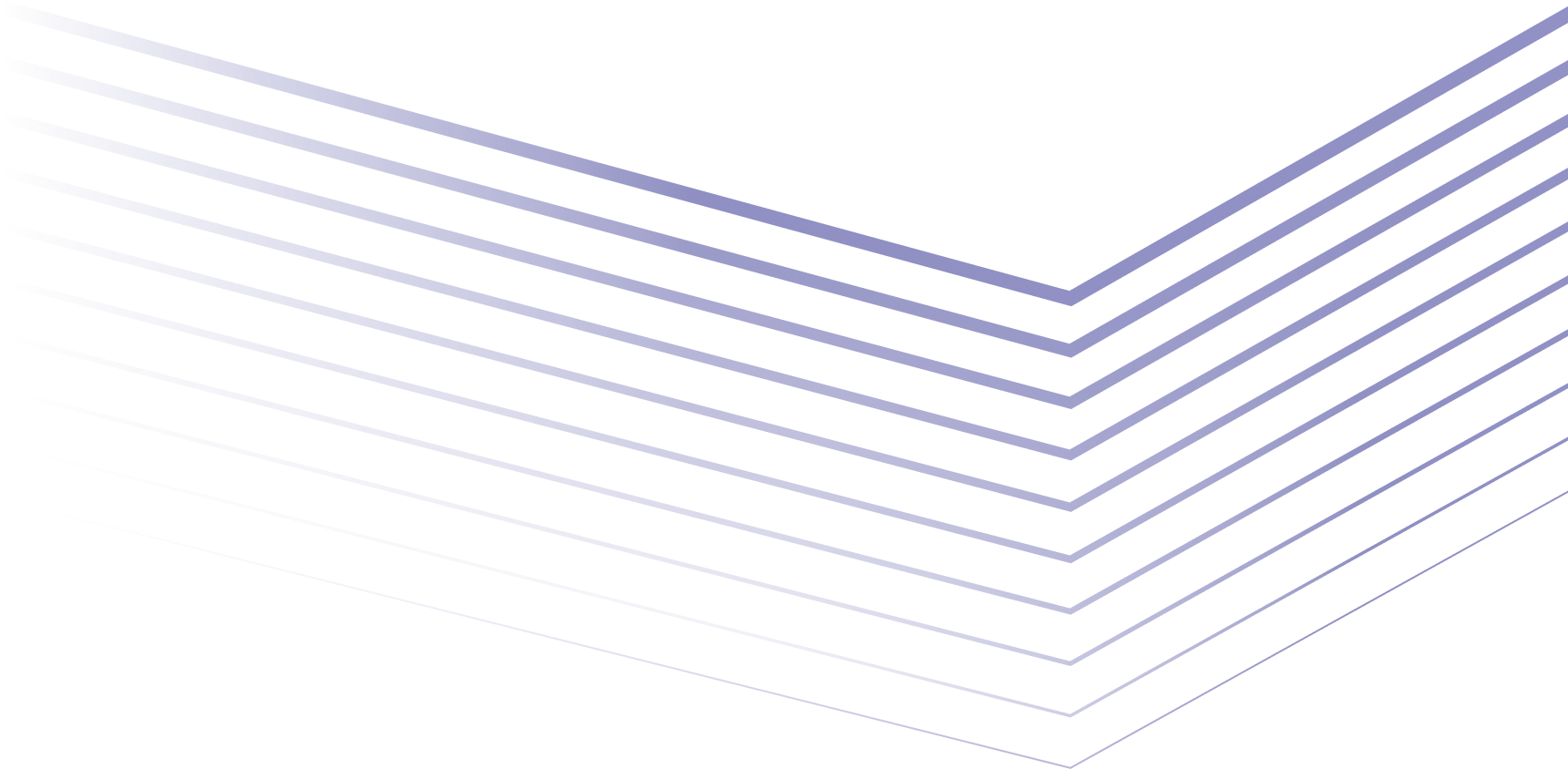 VIGO Webinar March 8th
New product development – SWIR Focal Plane Array
During the March webinar, we will talk about the advantages of  imaging in the SWIR range and what applications this type of sensor can be used for. We will present the genesis of a VIGO SWIR sensors. Przemek Kalinowski, our IR Imaging Department  Director, will also present preliminary parameters of our product and road map for the whole new FPA product range.
Previous Webinars
The webinarwill start at convenient hours for the Asian and European regions:
Asia: 2:00–3:00 PM CST / 3:00–4:00 PM JST 
Europe: 1:00–2:00 PM CEST
Register now!