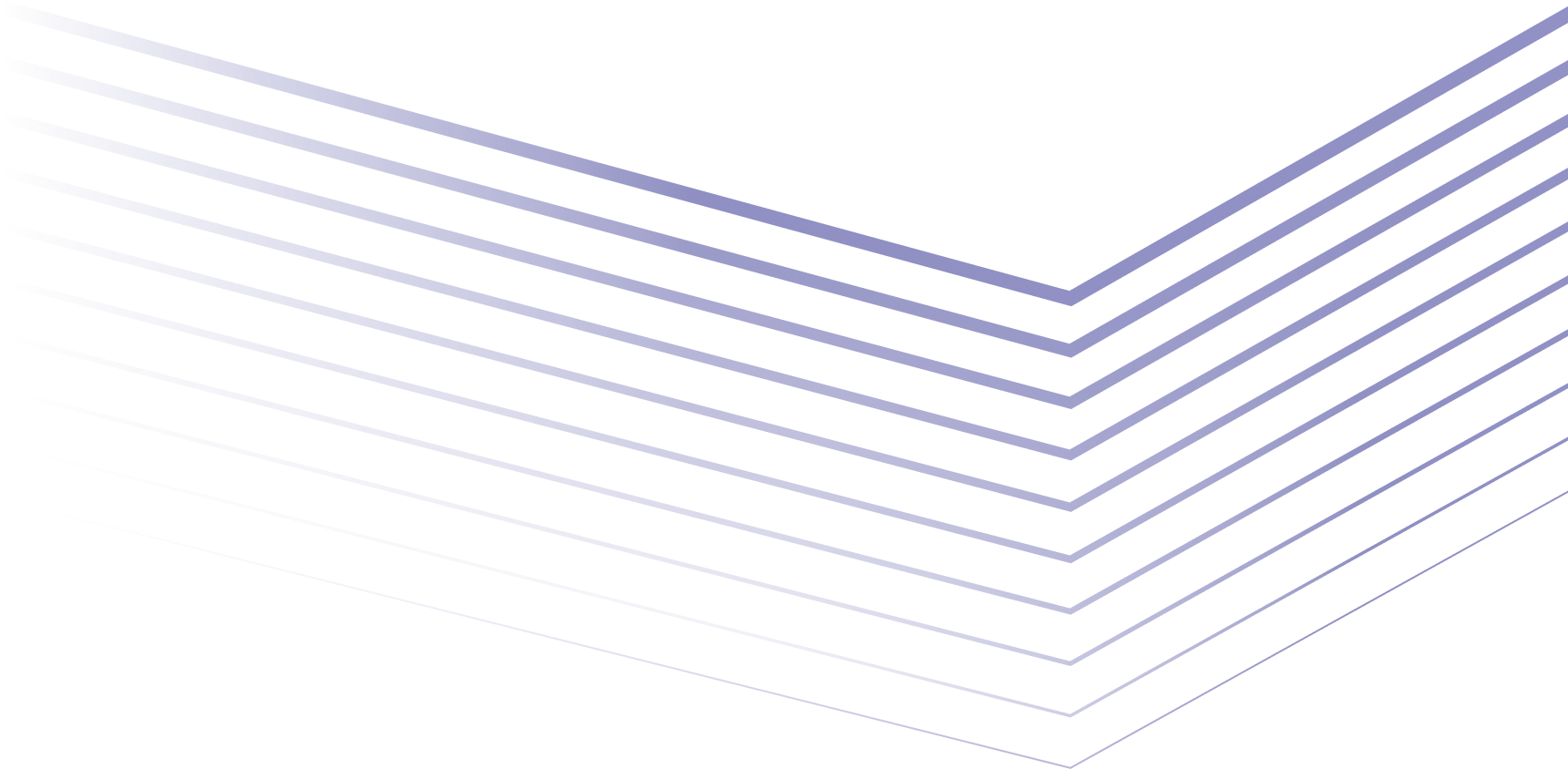 Webinar June 7th
Five Key Advantages of InAs and InAsSb-Based Detectors for Unmatched Performance
During the June webinar, we will talk about key advancements in InAs and InAsSb based detection for mid-wave IR and long-wave IR for applications spanning from environmental monitoring to spectroscopy. These advancements are creating lower cost options without sacrificing the detectivity and sensitivity that MCT detectors have offered for many years. In addition, Łukasz Kubiszyn highlights some of the unique attributes that are opening new applications for detection and analysis technologies around the world.
Jędrzej Mijas (Application & Sales Engineer) will present an overview of selected applications, for which the InAs and InAsSb-Based Detectors is recommended.
Previous Webinars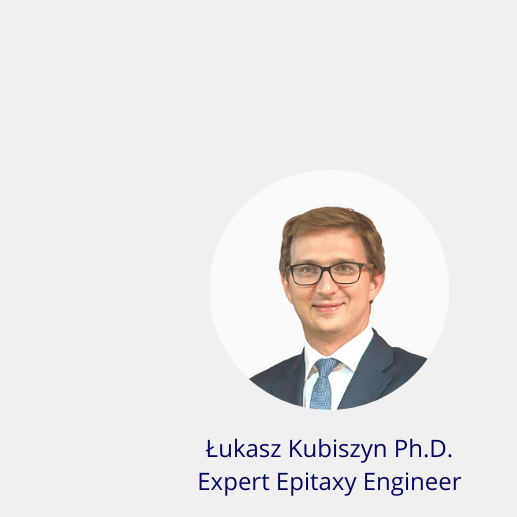 The webinar will start at convenient hours for the Asian, European and American regions:
Asia: 2:00–3:00 PM CST / 3:00–4:00 PM JST
Europe: 1:00–2:00 PM CEST
America: 11:00 AM–12:00 PM CDT
Register now!