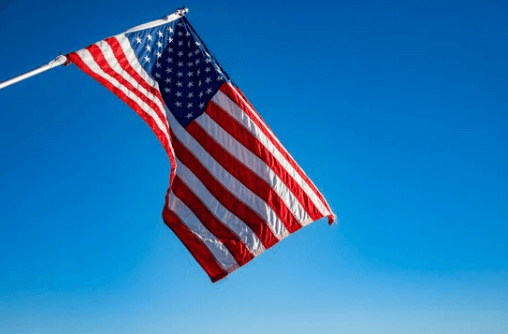 VIGO Photonics a global leader in advanced detector technology, today announced it has opened its first United States based office in the heart of downtown St. Petersburg, FL. North American customers will be serviced by local sales and engineering support for the North American market. The office is headed by Scott Riggi, a long time photonics professional.
The North American headquarters will serve as the primary interface for customers in the US, Canada, and Mexico; and will have sales, marketing, and engineering focused employees.
"The opening of our first US based office is another step in the implementation of VIGO Photonics' strategy to enter the global market. Our efforts to bring best in class detector technology closer to one of our most active markets, has been a long time coming, but the time is right. We are ready to deliver high-quality photonic components directly to the US market," said Adam, President and Chief Executive Officer of VIGO Photonics. "Combining VIGO Photonics' deep manufacturing and engineering resources with domestic U.S. support will help drive sales and ensure our customers are receiving the best customer service in the market. We are very excited about welcoming Scott and his team."
Scott Riggi, VIGO Photonics – USA, said, "We are delighted to be part of the effort to bring local representation and support for VIGO Photonics. As a world-leading manufacturer of uncooled infrared photon detectors, with over 30 years in business, VIGO provides expanded capabilities and solutions for our customers and a great place to work for our employees."
In this new position as the CEO of VIGO Photonics USA, Scott will play a crucial role in developing and implementing the company's strategic plan, including a focus on optimizing business development efforts to continue to drive sustainable, profitable growth.