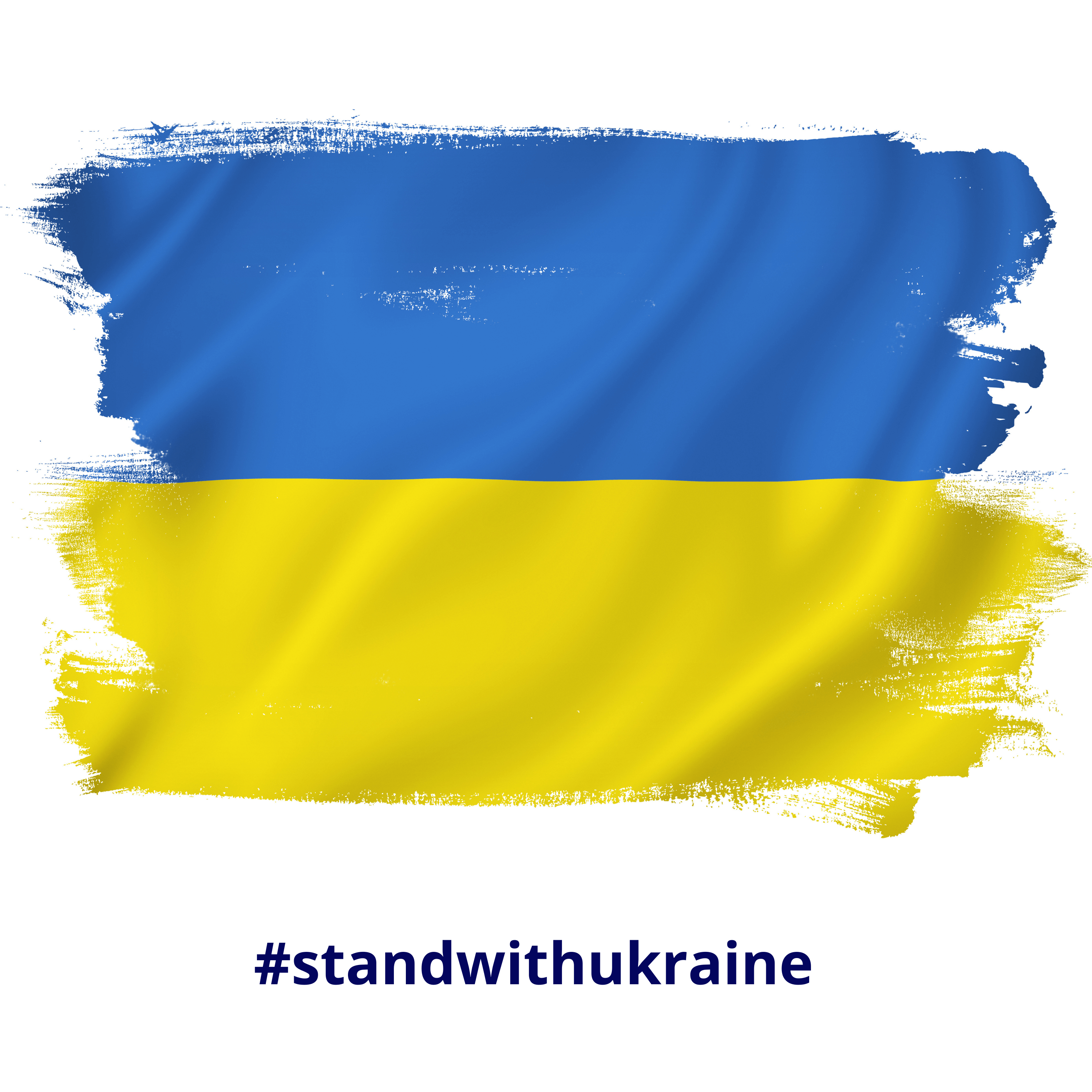 Команда нашої фірми глибоко зворушена і шокована трагедією війни в Україні. Ми визначили перелік відділів нашої фірми, які готові розглянути резюме кандидатів, які були вимушені виїхати з України у звязку з війною. Інформацію стосовно таких вакансій публікуємо на нашому сайті в розділі "Кар'єра".
За додатковою інформацією просимо писати на електронну адресу rekrutacja@vigo.com.pl
Ви також можете переглянути більше пропозицій щодо роботи в галузі фотоніки на спеціальному веб-сайті: https://wavejobs.eu/ukraine/#
Deeply touched by the tragedy of the war in Ukraine, we identified Teams to which we are also able to admit people who mainly speak Ukrainian.
We publish relevant information in selected offers.
For more information please contact rekrutacja@vigo.com.pl
You can also check more job offers in photonics through the WaveJobs dedicated website: https://wavejobs.eu/ukraine/#