Base mounting system

DRB-2
DRB-2 is a stable base mountig system dedicated for VIGO detection modules with M4 mounting hole and VIGO uncooled detectors in BNC and PEM-SMA packages. DRB-2 has adjustable height and is compatible with M6 optical breadboards.
BP is a base plate made of black, lacquered steel. It provides mechanical stable conditions for mounting system. Weight: 1756 g.
MP is a mounting post made of stainless steel. It is equipped with two thread adapters TA-4-6. Weight: 115 g.
PH is a post holder made of black anodized aluminium. It is equipped with wink knob WK-4. Weight: 60 g.
DRB-2 consists of:
base plate BP
mounting post MP
post holder PH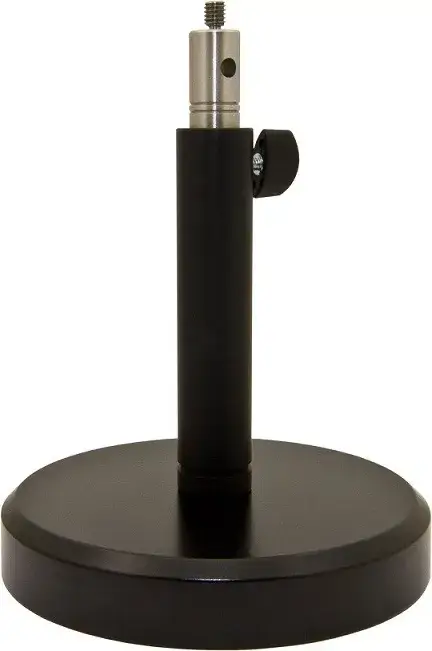 Access to file
Access to this file is limited. In order to download it, please provide all the information and submit the form.
Application notes

Temperature sensor characteristics
Thank you!
This file has been sended to your e-mail.
Contact form
For more information, please contact us directly: