USB addon for the AMS-DIG-PROC board

AMS-DIG-USB
The AMS-DIG-USB is a USB adapter for the AMS-DIG-PROC board. It is designed to be an easy tool for rapid prototyping and proof-of-concept work.
Features
Compatible with the AMS-DIG-PROC board
Communication over the standard USB interface
Power supply for AMS-DIG-PROC and AMS3140 module with accessories
Up to 1 Mbit/s transfer rate
Trigger output and input on the SMA socket
Designed for easy integration with the AMS detection module series and AMS accessories
Applications
PC-based measurements in the lab
Temperature and gas sensors
Mechanical layout
(Unit: mm)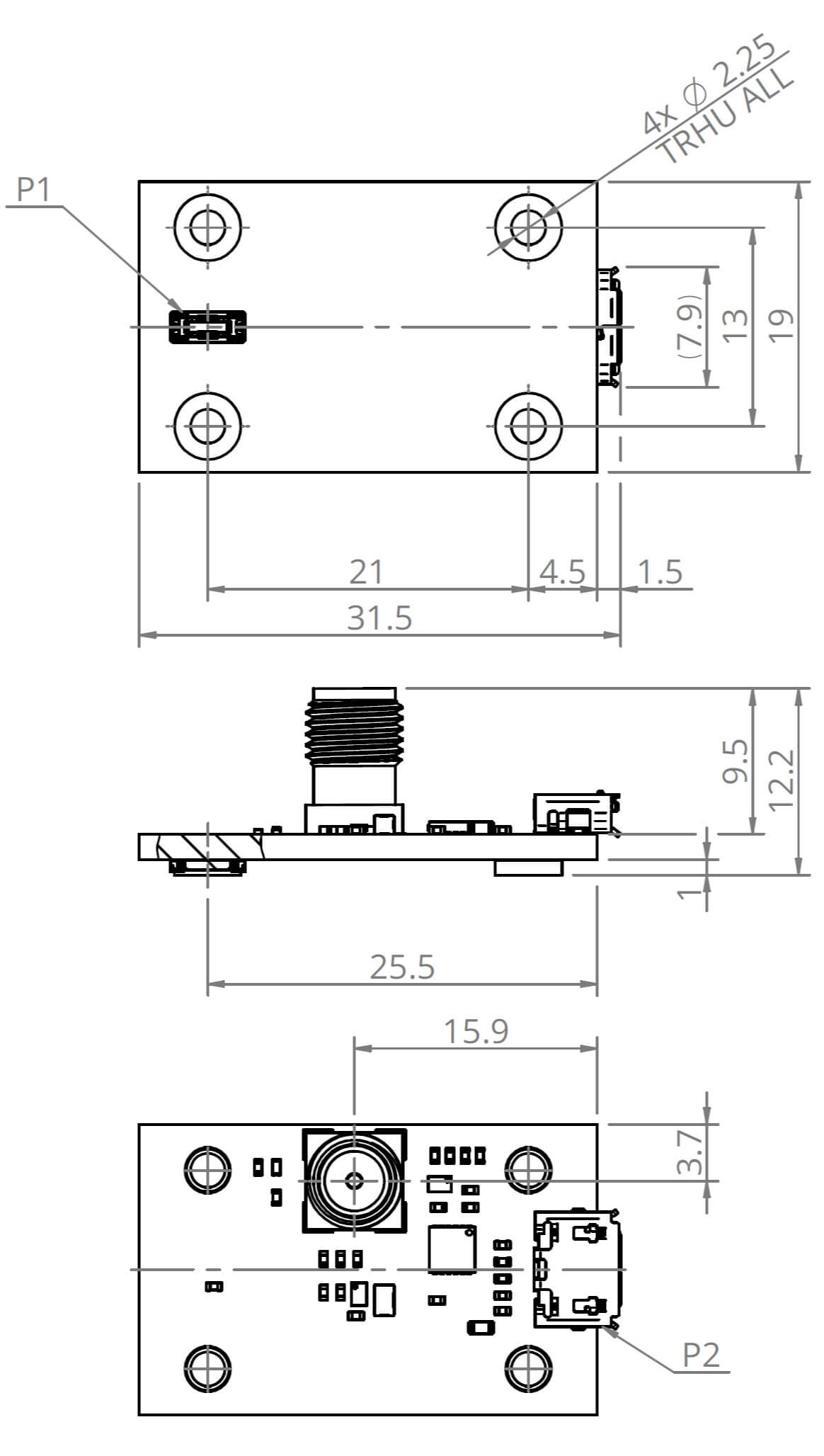 Access to file
Access to this file is limited. In order to download it, please provide all the information and submit the form.
Application notes

Temperature sensor characteristics
Thank you!
This file has been sended to your e-mail.
For more information, please contact us directly: