Air quality analysis
Strict greenhouse gases emission standards translate into a dynamic increase in the number of devices for analyzing dusts and smog. Detection systems with thermal or laser sources of radiation and with infrared detectors supplied by VIGO Photonics excel competing devices amongst others in terms of attainable sensitivity and speed of operation.
Additional advantages include no need for the presence of reference gases during measurement, which is indispensable in the case of catalytic sensors, or service life longer than that of electrochemical meters. Year after year, a team of highly-qualified engineers from VIGO Photonics have been delivering detectors of increasingly good quality, positively verified by demanding customers on the environmental protection market. Polish products have already performed well at research centers monitoring the composition of atmosphere, on factory and power plant chimneys, or in unmanned weather balloons.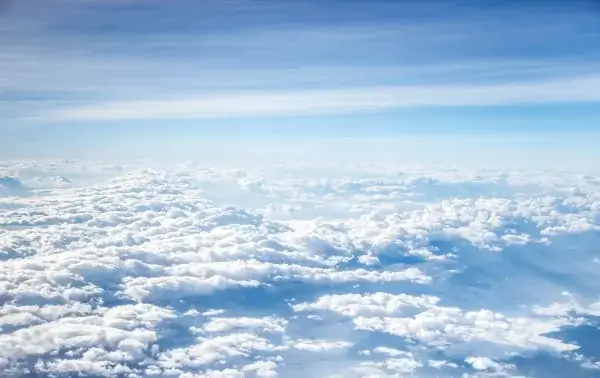 ---
Real-time water quality control
Access to clean, drinking water still remains a luxury for many inhabitants of Earth. Even in areas where plenty of H2O is available, there is a problem with analyzing the substance before it is consumed. Additionally, the risk of deliberate poisoning of reservoirs by groups of terrorists is growing, which in combination with slow operation of the conventional instruments for liquid analysis may result in a failure to detect the danger quickly enough.
The present situation is to change thanks to the WaterSpy project, co-run by VIGO Photonics. Under the project carried out by 9 entities from Europe, a technology for photonic analysis of liquids is being developed. The device being built, which will be both accurate and handy, will consist of fiber-coupled QCLs and detectors supplied by VIGO Photonics.
Thanks to the use of ATR spectroscopy, a very good signal-to-noise ratio is to be obtained, and the method will not require pre-cleaning samples before measurement. Taking into account the present progress in works, we can say that the VIGO Photonics detectors will soon guarantee supply of clean and refreshing water to citizens.