MH-1 is a module holder with M4 mounting hole, dedicated for assembly VIGO microM-10.6 detection modules. It is compatible with DRB-2 mounting system.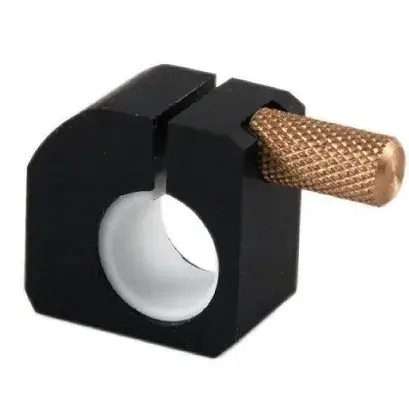 Mechanical layout, mm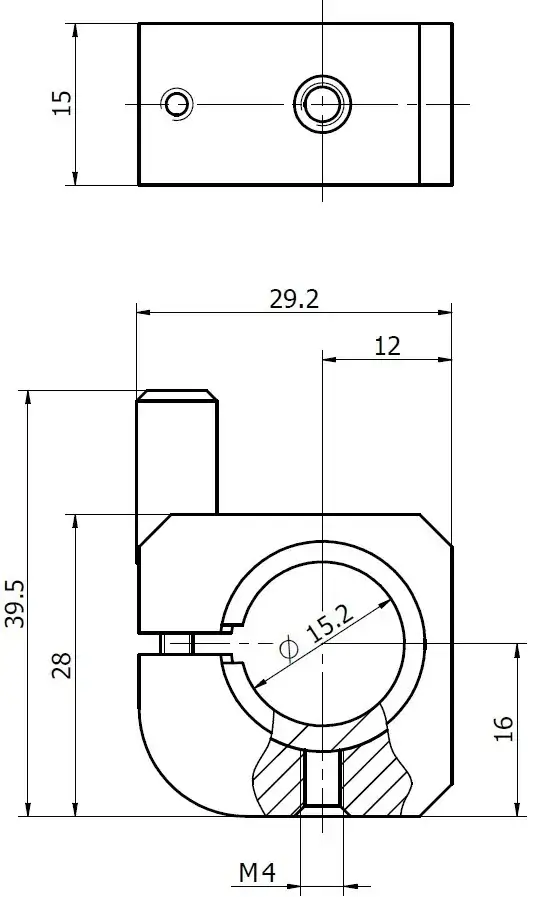 Access to file
Access to this file is limited. In order to download it, please provide all the information and submit the form.
Application notes

Temperature sensor characteristics
Thank you!
This file has been sended to your e-mail.
Contact form
For more information, please contact us directly: